Secret Bitcoin Mining Farm Found In Moscow Prison, Deputy Warden Under Investigation
KEY POINTS
Deputy warden, unidentified associates under investigation
Illegal crypto mining was built inside the prison in November 2021
Enforcement authorities seized 1,476 mining devices from Dagestan last week
A psychiatric clinic at one of Russia's oldest prisons was secretly transformed into a cryptocurrency mining farm, law enforcement officers have discovered. The deputy warden and unidentified associates are now under investigation for their suspected role in building the farm.
The facility had been working inside the prison in central Moscow since November 2021 up to February 2022, drawing electricity paid for by the government, the authorities have found out.
The bust comes a week after officers from the Russian federation and the Russian republic of Dagestan discovered a large cryptocurrency mining firm in Makhachkala, the republic's capital city. Law enforcement agents confiscated 1,476 devices used to mint digital currencies, Tass news agency reported.
The U.S. Treasury Department's Office of Foreign Assets Control sanctioned Russian Bitcoin miners in April after the country's unprovoked invasion of Ukraine, which many experts predicted could hamper the country's multi-billion-dollar cryptocurrency industry as it sits on the third spot in the world's biggest mining hub.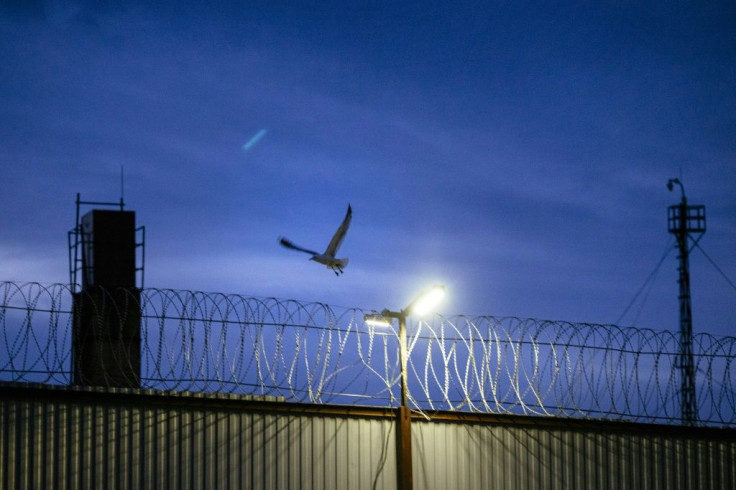 The facility discovered in Moscow's Prisión de Butyrka, built in 1771, housed cryptocurrency minting hardware which consumed around 8,400 kW of electricity, which cost the government more than $1000 (62,000 rubles), Kommersant reported.
The investigating team said the deputy warden may have committed "actions that clearly go beyond his powers, thereby significantly violating the legally protected interests of society or the state." Russians condemn illegal crypto miners because of the recurring blackouts in their area.
Russia accounted for about 11% of the global processing power used for minting new cryptocurrency, based on a report from the Cambridge Centre for Alternative Finance in August 2021. The Russian Central Bank earlier this year pushed for a ban on cryptocurrency mining in the country, but Russian President Vladimir Putin supported it and, instead of blocking it, wanted to regulate it.
© Copyright IBTimes 2023. All rights reserved.