Senior Executives Ali Rowghani And Chloe Sladden Quit Twitter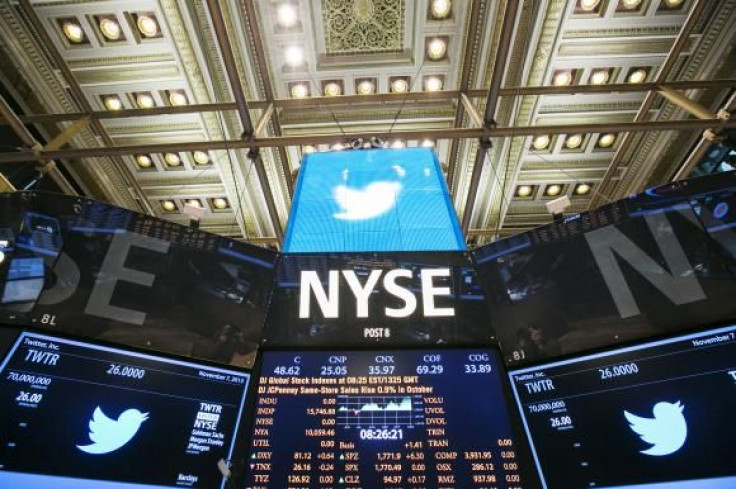 Social media giant Twitter has announced that two senior executives have left the company amid stalling growth.
Twitter's second in command, Ali Rowghani, who was responsible for Twitter's product development, left the company after a series of clashes with CEO Dick Costolo over where the microblogging site should head next, a source told Reuters.
The vice president of media, Chloe Sladden, promptly followed Rowghani to the exit, which she confirmed in a series of tweets.
Rowghani, who was described by the Wall Street Journal as Twitter's "Mr Fix It" in respect of user numbers, pulled off some important financing deals that boosted the firm's initial public offer, or IPO, in 2013.
However, he recently sold $9 million worth of shares, which raised eyebrows at Twitter. This, coupled with mounting pressure over Twitter's stuttering growth over the past few months, appears to have caused insurmountable tension between the bosses.
Costolo had told the company that he believed Twitter should reach 400 million users by the end of 2013. It finished with just over 220 million.
Rowghani joined in 2010 as chief financial officer and his influence quickly grew to the point where he was able to command the same authority as Costolo.
He was promoted in 2012 to chief operating officer and charged with the responsibility of expanding Twitter's user base and revenue.
Rowghani's and Costolo's tweets suggest there is no animosity. "Goodbye Twitter. It's been an amazing ride, and I will cherish the memories," Rowghani said.
Costolo said: "Thank you for being an incredible executive & partner. Twitter could not have succeeded without you."
© Copyright IBTimes 2023. All rights reserved.