SEO Link Monster: All About the New Blog Network that Promises Top Ranking for Web Sites in Google Search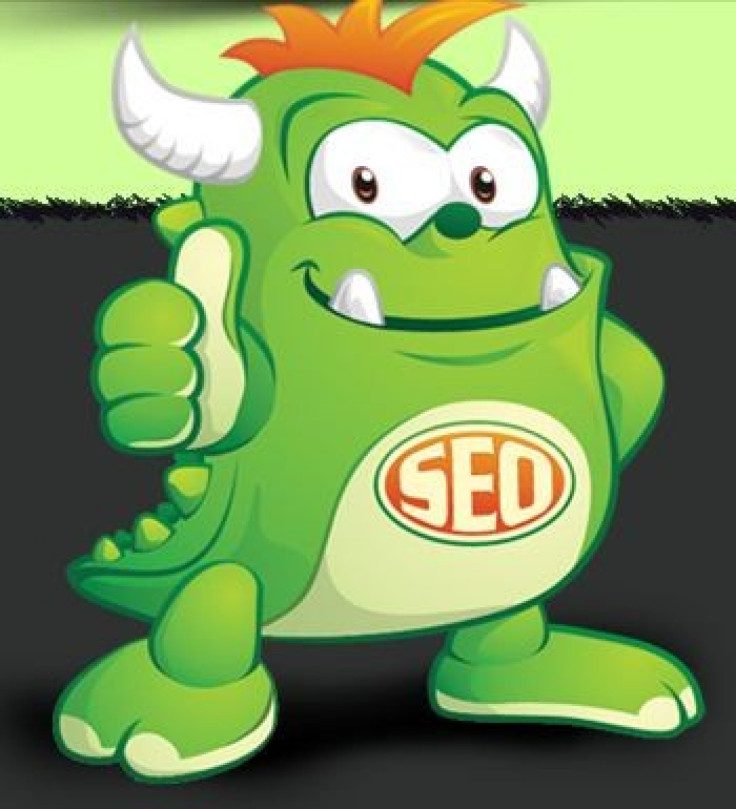 At a time when recent alterations to Google's algorithm in ranking Web sites have affected many, a new SEO tool named 'SEO Link Monster' is generating a lot of buzz in the Internet marketing world.
The 'SEO Link Monster' is developed by three Internet marketers - Brad Callen, Matt Callen and Dori Friend. A first month trial of the tool will cost $47 and $147 per month after that.
According to its developers, SEO Link Monster is a blog network that allows you to obtain high quality links which will speed up your website high up into the Google rankings. Once members submit spun articles, they will be distributed among other blogs on the network.
How Does Google Rank Web Pages?
Search engines like Google first look for the exact search terms and then seek words and phrases which are close or related to the search criteria. Search engines also watch out for where the keywords are placed on the page and take note of how significant the given keywords are in the context of the other information on the particular Web page.
Before giving a rank to a Web page, the search engine algorithm weighs up keyword references in back links on the page and also check the linked pages for keywords and phrases. Once the search engine is done with evaluating all these details, it finally ranks a Web site page.
How Does SEO Link Monster Work?
Developers claim that the tool can provide high quality links that members can use to increase rankings of their Web sites. Members of SEO Link Monster don't need to add any blog to the network as all of the blogs in it are owned by its creators.
As per the submission rates, a member is allowed 14 posts per day with three different anchor text links included. Users can also grab their post URLs and build links to them if they want.
SEO Link Monster is built upon three main techniques:
Keyword Research - This is where the optimization process begins. It's very important to do a research of the keywords that are going to be used. Every optimization strategy that follows will revolve around the main keywords used.
Link Building - The links that a Web site carries are very important as they are counted by search engines as a factor in ranking the site. Generally, the more links a Web site gets, the higher it will rank in the search engine result pages (SERP). However, it must be kept in mind that the quality of the links is accounted for as well.
Keyword Integration - Simply having a list of keywords does not necessarily help if the keywords are not integrated into the Web site content properly.
Once you login to SEO Link Monster, you'll be taken to a dashboard with five steps to follow.
There would be a welcome video in step 1. Step 2 will tell you about the rules and the instructions of using SEO Link Monster. Step 3 will take you to the download page. Step 4 will provide you with the link to support department and step 5 will say That's it, now go to word J.
Watch the Video Below:
Check out what Brad Callen, one of the developers of SEO Link Monster has to say:
© Copyright IBTimes 2023. All rights reserved.