SEPTA's Largest Workers Union Authorizes A Strike
Should negotiations for a new contract break down, the Southeast Pennsylvania Transit Authority's largest union could strike when the collective bargaining agreement expires at midnight on Nov. 1.
Following a meeting on Sunday, SEPTA released the following statement: "SEPTA and representatives from TWU Local 234 have been engaging in a productive dialogue at the bargaining table. Those discussions will continue this week, and we are hopeful that an agreement can be reached without any service disruptions for riders."
According to CBS3, SEPTA and the union have been in negotiations since July. One thousand workers from the Transport Workers Union Local 234 authorized the strike. If the contract expires Halloween evening. 5,000 SEPTA workers could immediately go on strike, according to 6ABC.
The three primary concerns on the table are fair wages, parental leave and safety issues. The strike will impact bus, subway and trolley service with the potential to impact school travel in the Philadelphia area and beyond.
On Oct. 19, The School District of Philadelphia wrote in preparation for the strike that "the School District of Philadelphia is not directly involved in these contract negotiations. However, it is clear that a SEPTA strike would have a devastating impact on the operation of our School District and our ability to sustain in-person learning five days a week for all students. We are advocating relentlessly with City leaders for a non-strike resolution to SEPTA negotiations."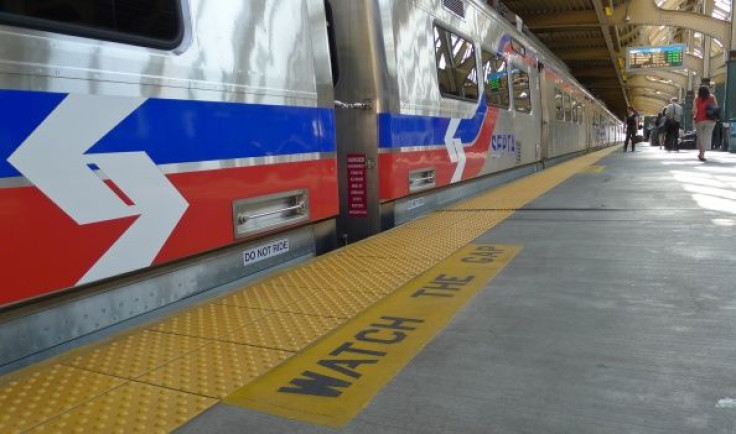 Union President Willie Brown said he hopes the strike does not happen.
© Copyright IBTimes 2023. All rights reserved.