Serbian Presidential Election Guide: What Polls Say And What You Need To Know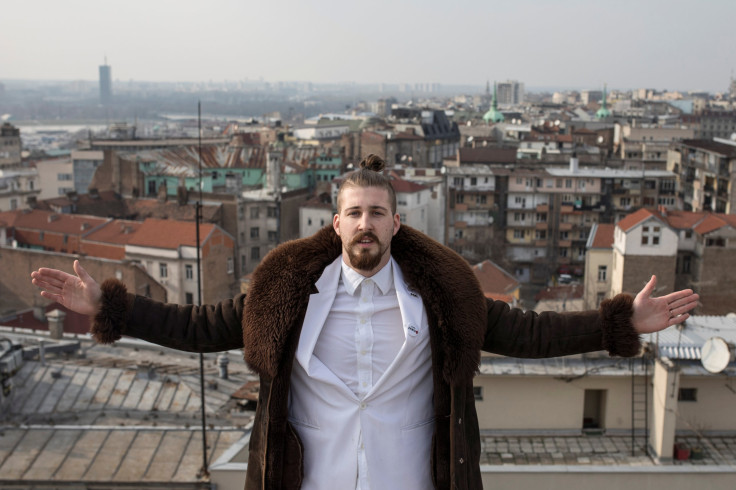 Serbian voters will head to the polls Sunday for the first round of presidential elections with Tomislav Nikolic set to retire from politics. They'll have to choose between 11 candidates — including a former deputy prime minister who was previously charged with war crimes and a 25-year-old, who began his campaign as a joke.
At a time when Europe is contending with a migrant crisis and a European Union that has looked increasingly less stable, many European countries have elected leaders on the far right — such as Poland and Hungary — and countries, like France, are considering doing the same. That's unlikely to happen in Serbia, but with a crowded field and some unexpected wins from the right in the U.K. and the U.S. over the past year, nothing is guaranteed.
Read: Will Netherlands Vote To Leave The EU? Dutch Elections Could Close All Mosques, Ban Koran
Here's your guide to the Serbian presidential elections.
When Are The Elections?
Sunday, April 2. If the vote is too close and a second round is necessary, it will take place on April 16.
Who Is Running?
Saša Janković — An independent, Janković has worked as a lawyer, journalist and human rights activist and served as the Serbian Ombudsman for the past 10 years.
Vuk Jeremić — Also an independent, Jeremić worked as a diplomat, formerly serving as Serbia's Minister of Foreign Affairs and president of the United Nations' National Assembly.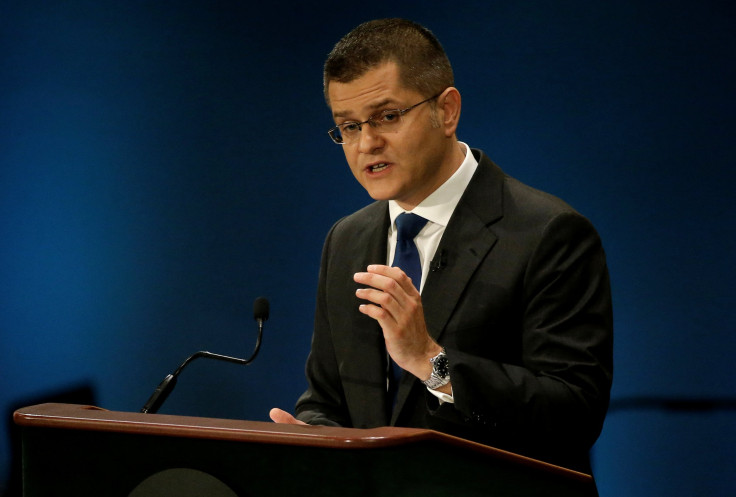 Miroslav Parović — Part of the Third Serbia Party, or NSP. Parović is an electrical engineer by trade and at 32 years old is relatively young — although not the youngest in the race.
Saša Radulović — Radulović represents the DJB, or the "Enough is Enough" party. An economist, Radulović was Serbia's former Minister of Economy and now serves on the National Assembly of Serbia.
Milan Stamatović — An independent, Stamatović was formerly the president of the Čajetina municipality. He is a eurosceptic, who does not want Serbia to join the European Union.
Nenad Čanak — Čanak represents the League of Social Democrats, or the LSV party. He's been a member of the Serbian parliament since 2004, except for a brief stint in 2009 when he competed in a regional "Big Brother" reality tv show.
Luka Maksimović (or Ljubisa Beli Preletacevic, which is the name of his political alter ego) — The 25-year-old is an independent who began his presidential campaign as a joke.
Boško Obradović — Representing the far-right Dveri party, Obradović is running on a platform of socially conservative policy. Last year, he said "sexual orientation is not a human right."
Vojislav Šešelj — Šešelj is the founder and president of the Serbian Radical Party (SRS), a party on the far right. He was deputy prime minister of Serbia from 1998 to 2000. In 2003, he surrendered himself to the International Criminal Tribunal for war crimes removing Muslims and Croats from Serbia by way of torture, forcible deportations and murder. Šešelj went on a hunger strike for nearly a month until he was allowed to represent himself, and then he spent 11 years in detention in the United Nations Detention Unit. He was acquitted last year.
Aleksandar Popović — Popović represents the Democratic Party of Serbia (DSS), a national conservative and Christian democratic party. A former sprinter, Popović is another eurosceptic in the race.
Aleksandar Vučić — The current prime minister of Serbia and leader of the Serbian Progressive Party (SNS). Described by the Financial Times as a "one-time nationalist hardliner turned pro-western prime minister," Vučić has represented Serbia in negotiations to joint the EU. He's also been supportive of EU policies to resettle misplaced migrants.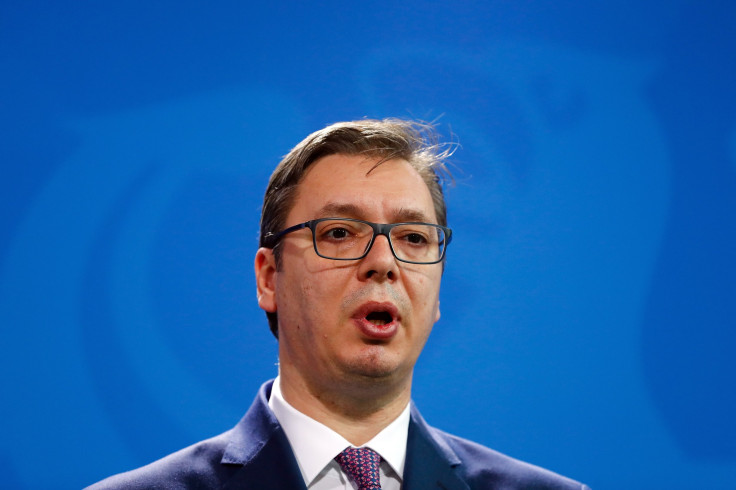 Who Is Expected To Win?
Prime Minister Vučić is the overwhelming favorite. In a poll released Thursday, Vučić received the support of over half of Serbian voters: 52.8 percent. Polling second was Janković, the former human rights activists. About 12 percent of voters said they'd vote for Janković, leaving him trailing Vučić by about 40 percentage points. And those numbers have remained fairly consistent since late February.
Here's a full breakdown of the poll:
Vučić — 52.8 percent
Janković — 12.1 percent
Jeremić — 9.4 percent
Maksimović — 8.6 percent
Šešelj — 7.4 percent
Dveri — 3 percent
Radulović — 3 percent
Popović — 1.3 percent
Čanak — 1.3 percent
Stamatović — 0.7 percent
Parović — 0.4 percent
© Copyright IBTimes 2023. All rights reserved.
FOLLOW MORE IBT NEWS ON THE BELOW CHANNELS