'Sesame Street' YouTube Page Hit by Porn Hackers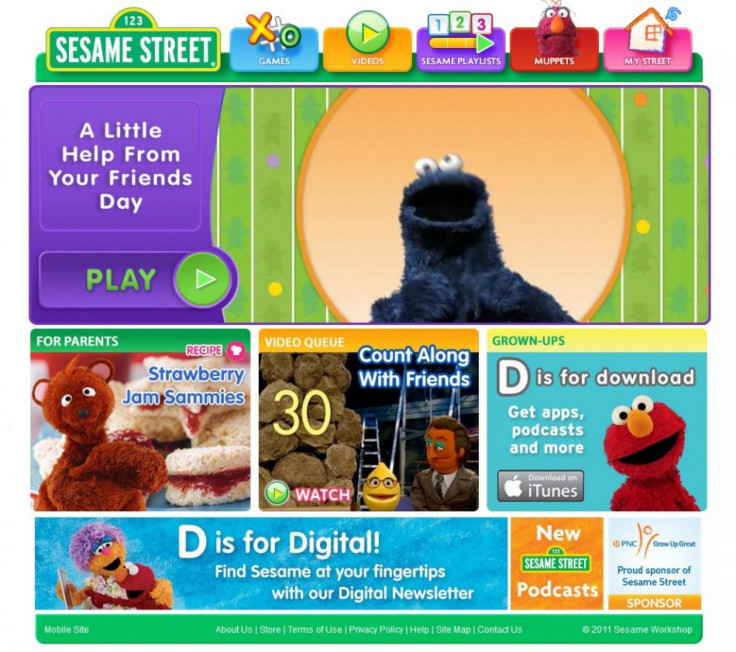 Sesame Street, the beloved children's television show, was hit hard Sunday when its YouTube page was disfigured with porn by hackers. The page, reprogrammed by hackers, showed explicit sex videos instead of its regular fare.
The page was later taken offline and visitors were told it had been taken down "due to repeated or severe violations of our community guidelines."
Sesame Workshop, the nonprofit organization behind Sesame Street, issued a statement apologizing for the breach and said, "Our channel was compromised and we are presently working with YouTube/Google to restore our original content. We always strive to provide age-appropriate content for our viewers and hope to resolve this problem quickly."
The page listed the names of two YouTube users before it was taken down. One of them, MrEdxwx, has denied any connection with the shocking events on his own page.
He further claimed to be an honest YouTube user and said all he does is post quality game videos. He also added that he respects the community guidelines, according to a Daily Mail report.
When Sesame Street marked its 40th anniversary in 2009, it was the 15th-highest rated children's television show in the United States. A 1996 survey found that 95 percent of all American children had viewed the show by the time they were three years old.
Sesame Street has won eight Grammy Awards and 118 Emmy Awards, more than any other children's show.
© Copyright IBTimes 2023. All rights reserved.