Sex Tech Company Wins Innovation Award At CES 2019 After Initially Being Denied
The controversy around CES 2019 over an innovation award to a company and then going back on it because it was sex tech has been resolved by deciding to give the award to the original winner yet again.
The awardee, Lora DiCarlo, is a company into sex tech and "innovative pleasure tech". It was offered the award for its "Osé" device that uses micro-robotics to deliver a blended orgasm for females by stimulating the G spot and the clitoris simultaneously.
However, the Consumer Technology Association (CTA) in January decided to roll back the award and banned the product's display at the CES 2019.
According to the company website, Ose mimics sensations of a human mouth, tongue, and fingers to give an experience that matches a real love partner.
Offers apology
The withdrawal of award by CTA led to an outrage. Now, after four months, the CTA corrected itself and decided to bestow the prize on Lora DiCarlo yet again. The CTA also offered a sincere "apology" to the company.
Commenting on the new decision, Jean Foster, CTA's senior vice president of marketing and communications admitted the mistake and said: "CTA did not handle this award properly."
When the CTA went back on its commitment, it triggered stinging criticism, Lora Haddock, the CEO of the Lora DiCarlo company accused CTA of gender bias.
She attacked that CTA in a blog for rejecting her company's product that was focused on female sexuality.
"We firmly believe that women, non-binary, gender non-conforming and LGBTQI folks should be vocally claiming our space in pleasure and tech," she said.
However, Haddock expressed appreciation at the new "gesture" by the CTA and hoped it could remove the stigma around female sexuality.
Need for more inclusiveness at CES
Company CEO Haddock thanked the incredible support it received over the CES award experience and called for changes. She expressed the hope that her company could contribute to the meaningful progress toward making CES more inclusive.
The run-up to the award was interesting. According to the Techcrunch report, Lora DiCarlo applied for the CES Innovation Award in September 2018.
In early October, the CTA informed the company that it won the award. But on October 31, 2018, CES senior manager Brandon Moffett updated that it stands disqualified.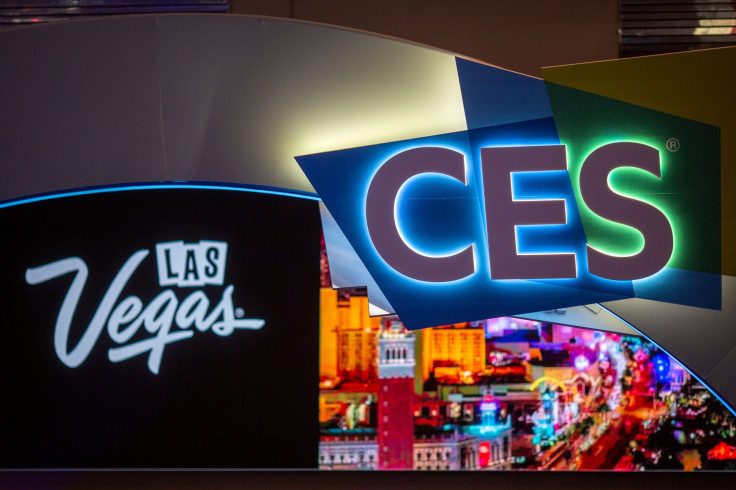 In the letter Lora DiCarlo the CTA called the startup's product "immoral, obscene, indecent, profane or not in keeping with the CTA's image". It also said the product did "not fit into any of its existing product categories and should not have been accepted" to the awards program.
© Copyright IBTimes 2023. All rights reserved.
FOLLOW MORE IBT NEWS ON THE BELOW CHANNELS