Sharp Reverses Losses on Report to Replace President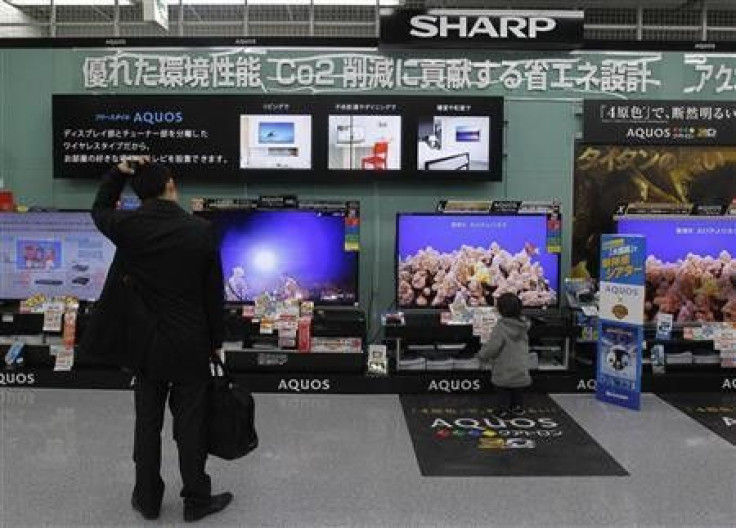 Reuters) - Shares of Sharp Corp reversed losses and jumped over 4 percent on Wednesday after a report that its president Mikio Katayama would resign as the company struggles to shore up its finances.
Sharp jumped as high as 534 yen before closing up 4.3 percent at 531 yen, and topped the main board as the heaviest traded stock by turnover.
Japan's biggest maker of liquid crystal displays is headed for a record net loss in the year ending March 31 on slumping LCD demand, which forced it to cut output at its main plant in Sakai, western Japan.
© Copyright Thomson Reuters 2023. All rights reserved.