Sherri Shepherd Ready To Take Over Daytime TV After 'Wendy Williams Show' Website's Removal
KEY POINTS
Sherri Shepherd will showcase a new side of herself on her upcoming talk show
The host plans to fill the void left by "The Ellen DeGeneres Show"
She said she's ready to "make people feel good" through her show
Sherri Shepherd is more than ready to take over daytime TV after the remnants of "The Wendy Williams Show" were seemingly wiped off the internet.
Last weekend, the 55-year-old television personality partnered with Ford for the Essence Festival of Culture in New Orleans, Louisiana. During the event, she opened up about her upcoming daytime talk show in an interview with People.
"I've always dreamed about this. I always wanted something where I could make people laugh, that's always been my why, to make people feel good," Shepherd told the outlet in a report published Thursday.
According to her, her interest in having a daytime show started while she was filling in for Williams, who skipped the entire final season of her talk show due to health and personal reasons.
Speaking on how her self-titled show differs from "The Wendy Williams Show," Shepherd said she'll be showcasing a new side of herself to the audience and viewers at home.
"Going into 'Wendy,' I did it within her format and I guess the viewers liked it, because I love pop culture, but I like to find the lightness and the humor of a hot topic story," she said.
The "Permission Slips" author continued, "It literally will be everything I haven't been able to display. You only got to see snippets of what I do when I'm a guest on a talk show or when I was on 'The View.'"
For Shepherd, she wants her audience to have an escape from their nagging thoughts through her talk show. She then revealed that instead of filling the void left by "The Wendy Williams Show," she's more focused on channeling what Ellen DeGeneres did for daytime television.
"Ellen is gone, and I love Kelly Clarkson because she's naturally authentic, but people underestimate a standup comic and that's where we come in. We create magic where there is none, and there is really nobody I think who can fill that void, but I'm here and that's what I'm bringing," she explained.
Through the years, Shepherd made a name for herself through her different endeavors as a comedian, actress, author and co-host. But now, she is ready to take on a big challenge with her talk show "Sherri" set to air this September.
The news comes days after the official website and social media accounts of "The Wendy Williams Show" were removed from the internet just two weeks after the show ended.
Williams and the show's former production company/distributor Debmar-Mercury have not publicly addressed the removal of the site and social media pages.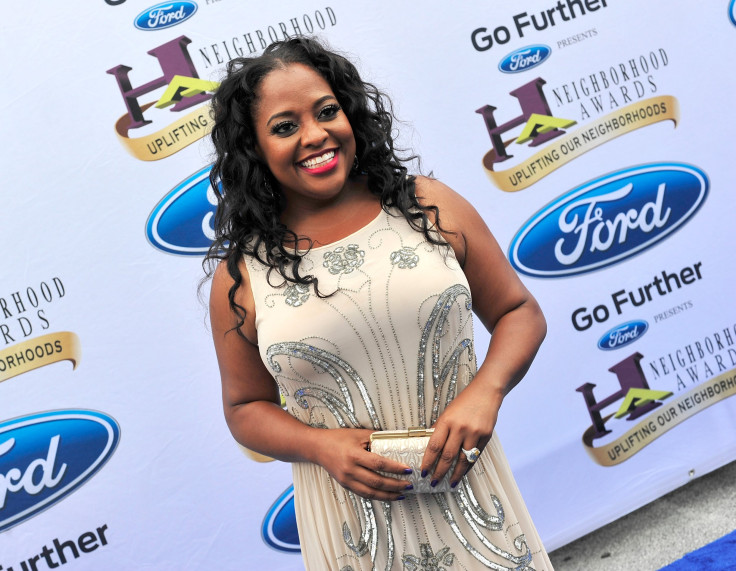 © Copyright IBTimes 2023. All rights reserved.