'Siesta Key' Star Chloe Trautman Talks About Stassi Schroeder's Firing From 'Vanderpump Rules'
KEY POINTS
Chloe Trautman believes that Bravo made the right decision when it fired Stassi Schroeder and three others from "Vanderpump Rules."
Trautman read Schroeder's book and found out that there was "not a lot of depth" to the reality star
Schroeder is pregnant with her first child with Beau Clark
"Siesta Key" star Chloe Trautman shared her thoughts about the firing of Stassi Schroeder and three others from "Vanderpump Rules."
Trautman admitted that she is one of the biggest fans of "Vanderpump Rules." However, she believes that Bravo made the right choice when it fired Schroeder, Kristen Doute, Max Boyens and Brett Caprioni.
"Stassi Schroeder used to be someone that I really looked up to and then I read her book and I think they definitely made the right call," Trautman told Entertainment Tonight.
"Any network that wants to make an impact needs to hold people accountable for their actions. I'm not saying they shouldn't be forgiven, but I think this opportunity that we have should be for the right people."
She also added that she read Schroeder's book. However, she found out that there's "not a lot of depth" to the reality star.
"She owns that, but I think that's the problem in this world right now and I'll speak for girls -- we're so superficial," she added.
"We have to have designer things, designer bags and there's nothing wrong with having nice things, but that's not what life is about."
Trautman continued saying that the reality show is desperately trying to hold onto the fact that the cast members are young, hot kids. However, everyone is already getting married and having babies. She believes that this is the reason more new cast members are brought in to revamp the show. For her, it's a "good thing."
However, she admitted that she felt sad that she won't be able to watch Schroeder's wedding to Beau Clark. The event was supposed to air in the next season. But that won't happen after Bravo fired Schroeder.
"I feel a lot like her, or at least used to be, and it was really special to see a man like Beau look past that and love her for her. I hope that they all grow from this and I'm sure they will. It is sad, but it was necessary," Trautman added.
Meanwhile, it was confirmed that Schroeder and Clark are already expecting their first baby. The "Vanderpump Rules" alum was photographed with her growing baby bump on Friday (June 12) while picking up food with Clark in Los Angeles.
However, things aren't doing well for Schroeder. Aside from being fired from the show, she lost her endorsement deals and her podcast was removed as well.
"Stassi does feel like she has lost everything she worked so hard for," a source told Us Weekly.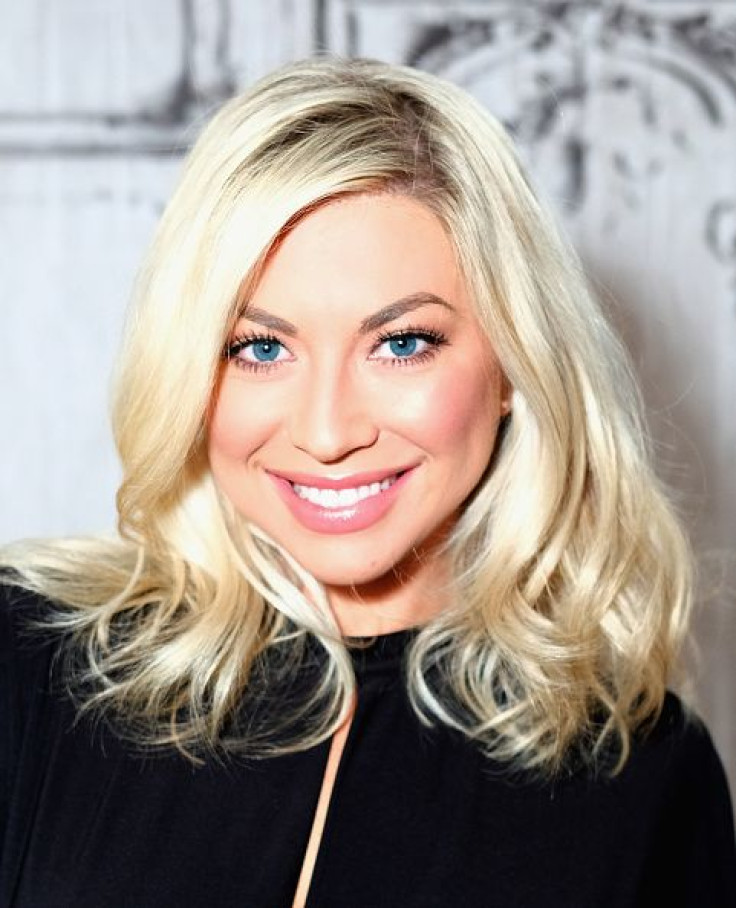 © Copyright IBTimes 2023. All rights reserved.