'The Sims 5' Release Date, Announcement, Trailer, More Leaked; Multiplayer Mode Unpopular Among Fans
KEY POINTS
Rumors about "The Sims 5" have been going around for several years
The game is rumored to have a multiplayer mode
EA and Maxis have not yet confirmed anything related to the game
The activities scheduled for the EA Live 2021 event detailed in a recent info dump revealed a lot of information about the much-awaited title "The Sims 5." This includes the game's release date, trailer and other announcement details.
Crucial details about "The Sims 5" and other EA games were revealed by an anonymous 4Chan user. The info dump claims that the EA Live 2021 event is scheduled on June 14, 2021, at 11 a.m. EDT or 8 a.m. PDT, or 4 p.m. BST. During the event, a teaser trailer of "The Sims 5" would be launched with some sort of a developer interview segment probably happening after.
The post also claims that Maxis would announce the release date of the much-awaited sequel. Apparently, the game is scheduled to release for PC sometime in the Spring of 2022. "Battlefield 6" is also included in the latest leak. It revealed that during the EA Live event this year, DICE would release the game's gameplay trailer and be followed by a developer interview.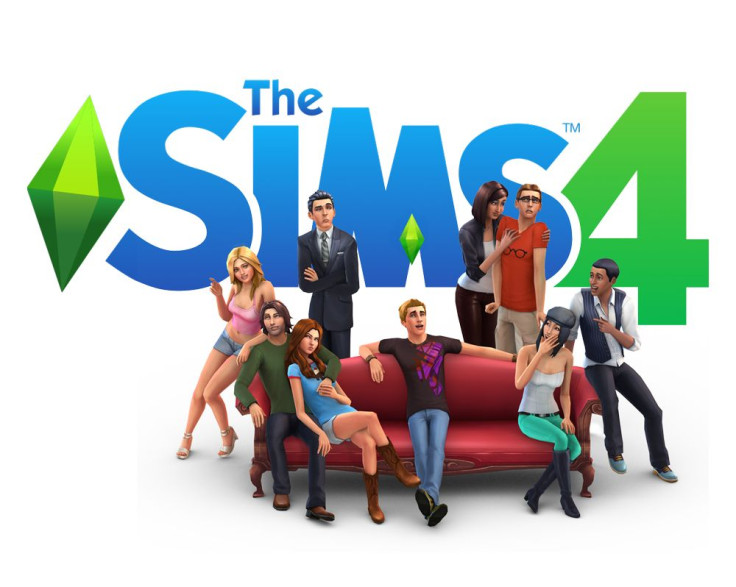 It appears that the much-awaited "Battlefield 6" is scheduled to release on November 19, 2021. The rumor claims that the game would launch on PC, PlayStation 4, PS5, Xbox One and Xbox Series X. Meanwhile, in the early part of 2020, there were rumors that "The Sims 5" would feature a multiplayer mode.
This stemmed from the statement made by EA CEO Andrew Wilson during the company's Q3 2020 Earnings Conference Call. The executive somehow suggested that some elements of "The Sims Online" might be revisited as game developer Maxis works on the future of the hit life simulation game franchise. The information was not warmly received by fans with some open to the idea while others seemingly thinking that the mode could take away the very essence of the game.
It is worth noting that nothing is official about "The Sims 5" as of yet.EA has not yet said anything related to the title. Also, while 4Chan has been a constant source of accurate leaks in the past, it is notorious for fabricated rumors and leaks. "The Sims 5" fans should therefore take this information with a pinch of salt.
© Copyright IBTimes 2023. All rights reserved.