Sinead O'Connor to wed for fourth time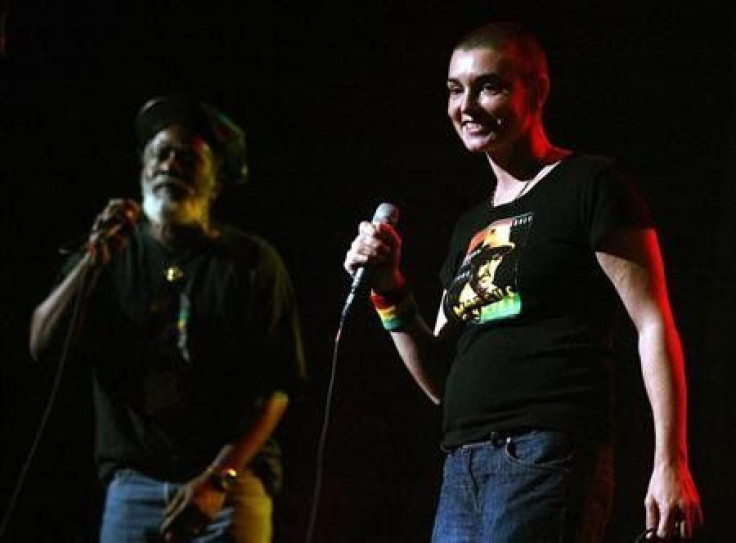 Irish singer Sinead O'Connor will wed for the fourth time this week, choosing the occasion of her birthday to tie the knot, she said on her website on Wednesday.
With enormous joy myself and my beloved boyfriend Barry Herridge will be getting married tomorrow, December 8th 2011, at 'an undisclosed location' in my absolute dream wedding ceremony, O'Connor said in a statement on the site.
The singer, who will turn 45-years-old on December 8, achieved worldwide success with her 1990 cover of Prince's song Nothing Compares 2 U.
She married musician and long-time collaborator Steve Cooney in July 2010, but the relationship ended in divorce earlier this year. Her previous two marriages also ended in divorce.
In August, the singer well known for creating controversy and raising eyebrows revealed her sexual frustration in a series of Web postings.
I am in the peak of my sexual prime and way too lovely to be living like a nun. and it's VERY depressing, wrote O'Connor in a blog post at the time.
A representative for O'Connor could not be reached for comment on the singer's wedding plans.
© Copyright Thomson Reuters 2023. All rights reserved.