Skype Update Brings Private Conversations With End-To-End Encryption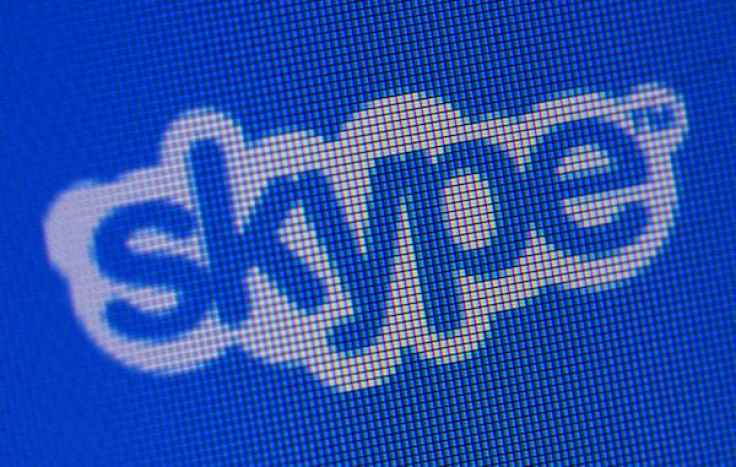 Skype's upcoming Private Conversations feature is a product of Microsoft and Signal's team-up. What it does is provide a venue for users to communicate privately in a chat that's protected from any type of surveillance or tampering.
Signal announced in a blog post Thursday that its partnership with Microsoft has reaped a Skype feature that's powered by Signal Protocol. Private Conversations has end-to-end encryption, so users engaging in a conversation shouldn't worry about anyone possibly reading their messages remotely. Signal says Signal Protocol's strong encryption properties secure the private exchange in the new feature.
"At Signal, our goal is to make private communication simple and ubiquitous. With hundreds of millions of active users, Skype is one of the most popular applications in the world, and we're excited that Private Conversations in Skype will allow more users to take advantage of Signal Protocol's strong encryption properties for secure communication," Signal's post read.
Private Conversations is already available in preview for Skype Insiders, the program that lets iOS, Android and Mac users test the latest versions of the Skype app. Both Signal and Microsoft haven't announced the date when this feature starts rolling out to supported platforms.
For those who are wondering how the Private Conversations feature works, Phone Arena has shared a guide, which is also found below:
After opening the Skype app, tap or click the + icon.
Select New Private Conversation to launch the feature.
Chose the contact you want to share a Private Conversation with. Upon tapping your chosen contact, a new chat will open.
An invitation will then be sent to the contact you've selected. This is valid for seven days only. If your contact failed to accept the invite by then, it will expire, and you will have to send another invite to initiate a Private Conversation.
Once your contact has accepted your invitation, you may now start your Private Conversation. Take note that the feature is device-specific. You cannot pick up a Private Conversation from a different device; you will have to repeat the process from the very beginning.
To delete a Private Conversation, simply right click or tap the chat and select Delete.
Microsoft has stated that Private Conversations is a feature that does not support group chat. Therefore, users will only be able to use it in one-on-one conversations.
Skype isn't the first to benefit from end-to-end encryption. Its rivals, WhatsApp and Messenger, have been using the secure system in their own messaging platforms for some time now.
© Copyright IBTimes 2023. All rights reserved.