Sleep Technology: The Nightingale Device Blankets Your Room In Ambient Sound Waves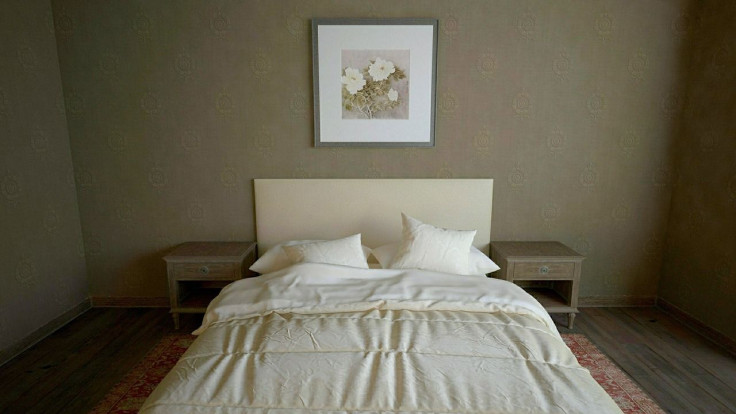 You know the feeling of lying in bed, so tired, but unable to fall asleep because of a neighbor's dog barking, birds chirping the moment the sky gets even the slightest bit light or the never ceasing sounds of city traffic.
Ear plugs can be uncomfortable and white noise machines are sometimes just as bad as disruptive as outside noises, but there will soon be an alternative to both of those options. A The device called the "nightingale" is a smart home sleep system that blankets the room it's in with ambient sound customized for room size and sleep conditions, according to the product's site. By default it sounds like "gentle airflow" but it can also be set to soothing nature sounds.
Read: New Study Links Lack Of Sleep By Teenagers To Criminal Behavior As Adults
A Massachusetts-based company, Cambridge Sound Management, that's been dealing in the corporate sector for 18 years is releasing its first consumer product aimed at dulling sounds that challenge sound sleep.
The device plugs right into the wall with pass through plugs and looks like an outlet cover although it also offers a night light feature. It's so small and plugging it in is so easy that it's portable, perfect for travelers who find themselves in hotel rooms or even college students in noisy dorms.
It can be controlled with other smart home devices or mobile device and offers timers for powering on and off. But the system is pricey, it'll cost you $300 for two unites (the company recommends you put two units in each room you intend to use Nightingale in).
© Copyright IBTimes 2022. All rights reserved.
FOLLOW MORE IBT NEWS ON THE BELOW CHANNELS