Small Business Owners Less Optimistic Now Than Before Great Recession: Survey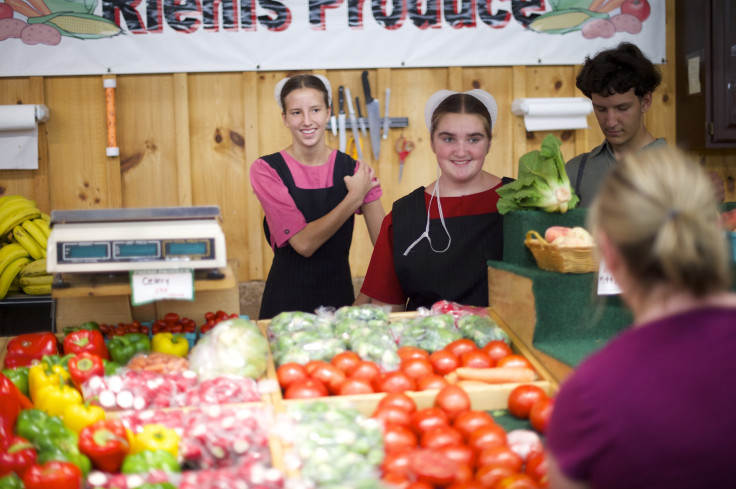 Small business owners are currently less optimistic than they were before the Great Recession. The National Federation of Independent Business' Small Business Optimism Index fell in September and is now 5 points lower than the 1973-2007 average.
"This clearly indicates that small business confidence is stuck at a subpar level," Chris Christopher, director of global and U.S. consumer markets at IHS Global Insight, said in an email. "The Great Recession was brutal and deadly for many small businesses, especially on the construction and retail fronts. In addition, small businesses have been feeling the brunt of this anemic recovery."
The index inched down 0.8 points in September, to 95.3. About 5 percent of firms expect higher sales, below the 10 percent showing in July. The number of firms reporting that they plan to hire fell 9 percent over the month from August, and the number of firms that say positions are hard to fill fell from 26 percent in August to 21 percent in September, still a high share.
But the overall economy is adding jobs at a modest pace. Jobless claims are at their lowest level since 2006, and the number of workers who are confident enough to quit their jobs continues to tick upward.
The portion of small businesses that expect the economy to improve in six months increased 1 percentage point, to 2 percent, the highest level since May. And small businesses are expected to benefit from a 4 percent annual gain in holiday retail sales this season.
"With stronger sales and earnings, small business optimism is likely to improve," Christopher said.
© Copyright IBTimes 2023. All rights reserved.