Smartphone, Tablet Sales Fall in Q4 2019; Apple, Huawei Share Different Reports
Global smartphone sales fell last Q4 2019. Apple and Xiaomi, two of the world's top smartphone manufacturers, went head-to-head but still failed to post any significant increase on their year-on-year figures.
Research company Gartner, Inc. shared their studies, which showed that consumers bought 406.6 million handsets last year. This was less than the 408.5 million handsets that sold during the same period a year earlier. Samsung, another company enjoying a significant chunk of the smartphone sales market, sold fewer units as well, but their 17.3% market share figures--a fairly good number for the consumer electronics company--did not reflect that.
Venture Beat reported that Apple's fortunes were slightly different than Samsung's. Instead, they managed to sell 5 million more devices when compared to the same period last year—a market share increase of 1.3 percentage points, that all but failed to beat Samsung.
Tablet sales are a slightly different story. Sales figures remained slightly better than those of the smartphone market. Last year's Q3 period showed that they were doing just fine, but nevertheless, they posted fewer sales in that year's Q4 after a strong showing. Over 43.5 million units shipped during the holiday shopping season—October – December—which accounted for a 0.6% loss year-on-year.
In this market, Apple remained the undisputed leader, according to GSM Arena. The smartphone giant sold around 15.9 units of the 43.5 million smartphones sold. Samsung and Huawei rounded out that sales period with 7 million units and 4 million units sold, respectively. Of the outlets that sold tablets, Amazon experienced a loss of 29% compared to the same period a year before. Only 3.3 million units were shipped during that time.
Tablet sales have always been inferior to the smartphone market, despite their strong showing as seen in the full 2019 sales calendar. The market share for tablets continued to lag behind by 1.5% globally as shipments totalled around 144.1 million units. Apple had the top share of that market with 49.9 million units, overtaking Samsung, which posted sales of 21.7 million units.
Huawei's sales fell by a small amount. In the US, the company could blame being blacklisted along with other companies burdened with trade tariffs. This also included prohibitions on using the Android platform supplied by Google.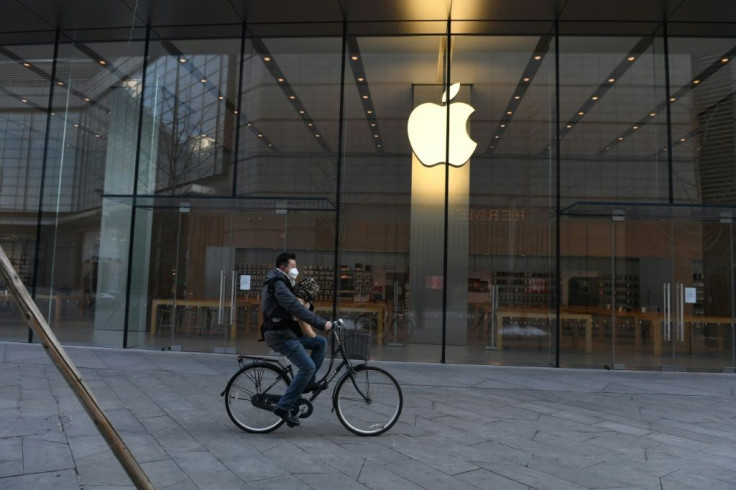 © Copyright IBTimes 2023. All rights reserved.