Snap Recoups Some Share Price Value After Analyst Upgrade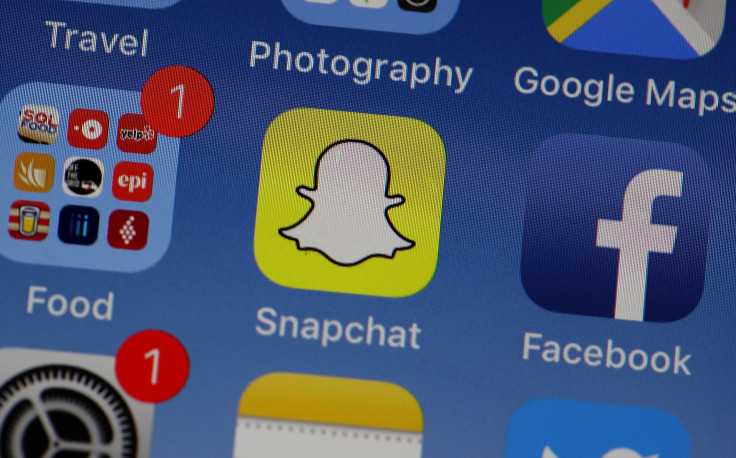 Snapchat parent company Snap, Inc. (SNAP) has endured some setbacks in 2018 and particularly in recent days, seeing its prices of shares hit an all-time low Thursday. However, the app maker received a boost Tuesday morning after investment firm Wedbush Securities expressed renewed confidence in the tech firm.
Wedbush analyst Michael Pachter raised his price target for the struggling stock to $12.25, up from $11.50 per share. Snap shares dipped to $9.55 on Monday but rebounded to $9.90 early Tuesday afternoon.
Pachter cited two new executive hires — chief financial officer Tim Stone and investor relations exec Kristin Southey — as reasons to believe in the company's long-term future. Stone spent almost 20 years at e-commerce giant Amazon, while Southey previously worked for massive video game publisher Activision Blizzard.
Both hires represent "increased focus on shareholder value," Pachter wrote in a note, cited by CNBC.
Shares of Snap gained roughly 1.7 percent in early afternoon trading Tuesday, almost erasing Snap's losses on Monday.
Strategy chief Imran Khan on Monday announced his departure from Snap after more than three years with the company. Khan, 41, previously served as an investment banker for Credit Suisse and helped start e-commerce giant Alibaba.
Snap lost nearly 2 percent in stock value as a result of Khan's departure. Several Snap executives have left the company since its March 2017 IPO, which was met with great fanfare but has largely been seen as disappointing ever since.
The Snapchat app has struggled to stay relevant over the past 18 months, due in part to self-inflicted wounds and shifting social media trends. A large-scale redesign of the app in late 2017 left users unhappy and Snap revealed that Snapchat had lost 3 million daily active users in the second quarter of 2018 alone.
In addition, photo-sharing rival Instagram has grown significantly and left Snapchat behind. The Facebook-owned app took Snapchat's Stories feature and grew an audience with it that now doubles the entirety of Snapchat's audience.
© Copyright IBTimes 2023. All rights reserved.