Instagram Stories Doubles Up On Snapchat In Daily Active Users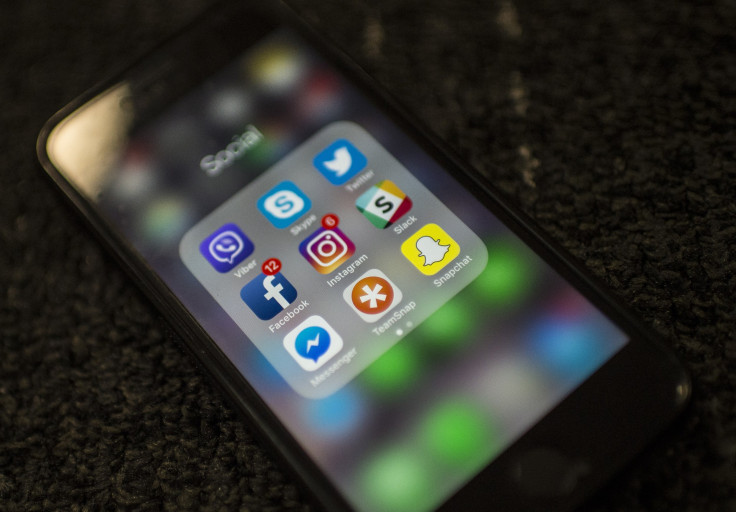 Not even two years after Instagram took one of Snapchat's most popular features and reconfigured it for its own service, the photo-sharing app has come out well on top. Instagram announced last week that its version of Stories now has more than twice as many daily users as Snapchat, putting parent company Facebook well in front in the social media war.
Instagram made the announcement last Thursday, proclaiming that Instagram Stories now boasts 400 million daily users, according to CNN Money. To put that in perspective, Snap's first quarter earnings report revealed a paltry (by comparison) 191 million active daily users for all of Snapchat, not just Stories.
That means Instagram's Stories feature alone has doubled up on the entirety of Snapchat in less than two years on the market. By the time Instagram's Stories feature had been around for a year, it had already surpassed Snapchat, according to TechCrunch. By November, it had reached 300 million daily active users.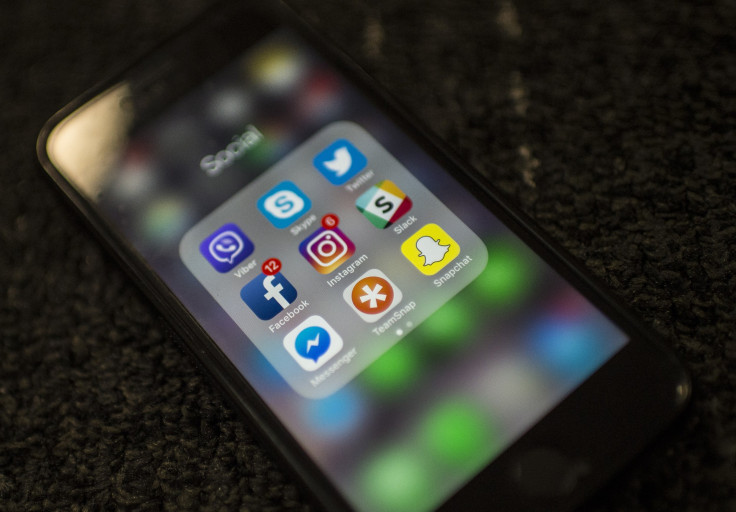 One might be surprised to learn that Instagram Stories still is not the most popular version of the feature, which has become somewhat ubiquitous across social networks. That honor belongs to WhatsApp Status, which had 450 million daily active users as of May, reports the Motley Fool. The messaging app is especially popular outside the United States and, like Instagram, is owned by Facebook.
Even Facebook Stories have approached Snapchat in popularity, with 150 million users as of May. The moral of the story here is that Facebook has handily defeated Snap in the Stories war by acquiring and operating several different services with the feature. It may not hurt that users can creep on their friends without any consequences on Instagram.
Instagram originally launched the feature in 2016. It was seen at the time as a fairly obvious rip-off of the Snapchat feature, but over time, it became the preferred form of online storytelling in the U.S. Now, advertisements frequently pop up in the midst of viewing stories posted by a user's friends as a way to generate revenue for Instagram.
The dominance of Instagram is good news for Facebook as a whole, as its namesake social network has steadily lost ground among certain demographics, especially younger users. Many teens have abandoned Facebook in favor of visually oriented apps like Snapchat, Instagram, and YouTube.
© Copyright IBTimes 2023. All rights reserved.