Snapchat Lost 3 Million Daily Active Users Due To App Redesign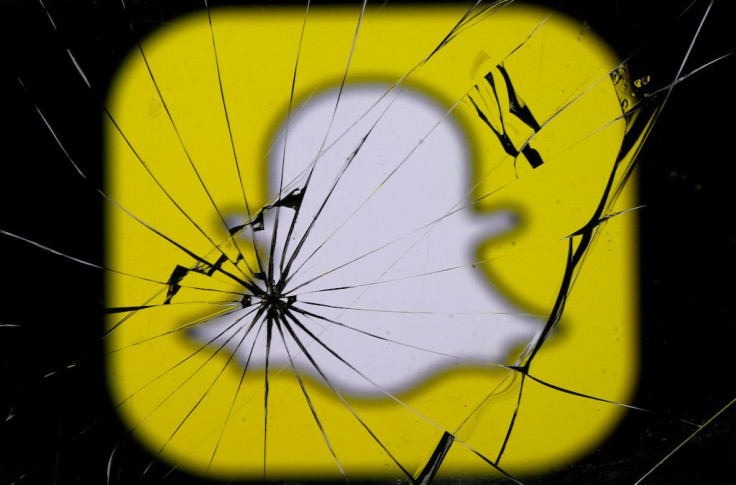 Snap Inc. has released its earnings report for the second quarter of 2018 and it revealed that Snapchat lost 3 million daily active users during the quarter. The loss of a substantial amount of users has been associated with the controversial redesign of the Snapchat app that was introduced last November.
Snap said in its earnings report that it now has 188 million daily active users, down from 191 million during the first quarter of 2018. This represents a 2 percent drop in active users and signals Snapchat's ongoing struggle to compete with Instagram. This is also the first time that the user count has dropped in the company's corporate history, as pointed out by Engadget.
Although the drop in daily active users may look a bit grim for Snapchat, the 188 million active user count is still 8 percent higher than the same period from last year. Monthly active users are also up by 100 million in the U.S. and Canada, with Snap's revenue totaling to $262.3 million for the quarter ending in June 30. This is still a 44 percent year-over-year increase and a 11.9 percent increase from the previous quarter.
As for losses, Snap reported an operating loss of $353 million. Although that may sound like a big deal, it's actually 20 percent lower than what the company had this time last year. Simply put, Snapchat is losing users, but it is still making money.
"While our monthly active users continued to grow this quarter, we saw a 2 percent decline in our daily active users. This was primarily driven by a slightly lower frequency of use among our user base due to the disruption caused by our redesign," Snap CEO Evan Spiegel said.
"It has been approximately six months since we broadly rolled out the redesign of our application, and we have been working hard to iterate and improve Snapchat based on the feedback from our community. We feel that we have now addressed the biggest frustrations we've heard and are eager to make more progress on the tremendous opportunity we now have to show more of the right content to the right people."
Spiegel also noted that the redesign for Snapchat was able to combine the social nature of the app with personalized content. Snap is also planning to expand its content offerings on Snapchat while also improving its personalization features. The company also wants to make sure that the app is accessible to everyone regardless of network or device, especially to those who have low-end devices.
© Copyright IBTimes 2023. All rights reserved.