Snapchat AR Game Lenses 'Snappables': What You Need To Know
Snap Inc. has just revealed that it is introducing a set of augmented reality games to its Snapchat app soon. Not only that, new Lenses are coming to the multimedia messaging app as well.
On Wednesday, Snap announced on its website its new Lenses, called "Snappables." According to the company, Snappables will have a special purpose in the upcoming augmented reality games. Through Snappables, users will be able to do the tasks in the AR games.
The new Lenses will enable users to fight aliens, start a rock band, play basketball and do more. What makes them even more interesting is the fact that they can be used with friends. Multiple users can play together the augmented reality games and use Snappables to challenge each other or enjoy the games together.
To play with Snappables, users must first choose one Lens that corresponds to specific game. They can then invite their friends, no matter where they are, to join the game. There are games that will pit users against each other and the one who secures the high score wins. There are also multiplayer games that friends can enjoy together.
Users can control Snappbles using their facial expressions, movements and touch gestures. Snap has released a trailer for the new Lenses on YouTube, and the promotional clip shows how users can control Snappables with their facial expressions and head movements. Although not shown in the clip, some AR games can be controlled using traditional touch gestures.
The teaser video also shows off some of the augmented reality games that are coming to Snapchat. There's one game that is basically a virtual weight-lifting session using eyebrows. Another game involves blowing kisses, while another one looks like a bubble gum popping contest. TechCrunch's Josh Constine has shared a video clip that demos some of the upcoming Snapchat AR games. Check it out below.
Android Police
pointed out that Snappables appear to be Snap's latest endeavor to maintain growth and attract new users now that its rivals have copied its core features, like Stories and ephemeral messages. Snap believes the new Lenses will mark "the beginning of a new type of AR experience on Snapchat." From the looks of things, Snappables will really deliver a new AR experience to users. But only time will tell if this new endeavor will succeed.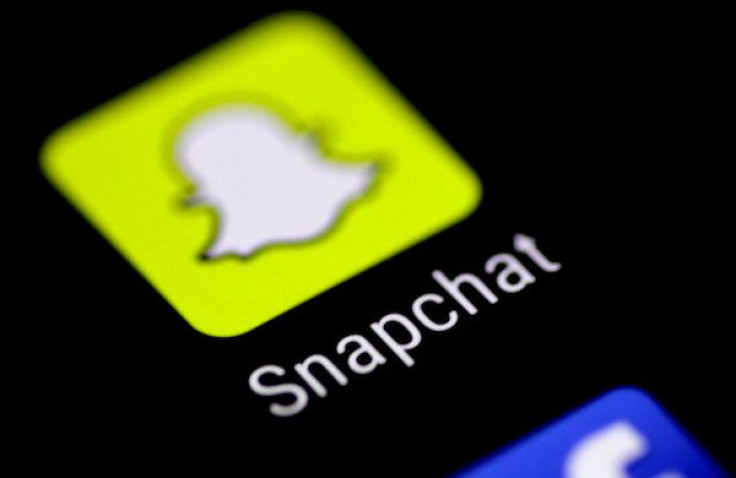 © Copyright IBTimes 2023. All rights reserved.
FOLLOW MORE IBT NEWS ON THE BELOW CHANNELS