Snapchat Releases 3 Special iPhone X Lenses
When Apple first announced the iPhone X, it also announced that special Snapchat Lenses will be made available for the flagship smartphone in the future. Today, Snapchat is finally releasing the Lenses, which are capable of sticking to users' faces more accurately.
The three iPhone X Snapchat Lenses are the Mardi Gras mask, a Day of the Dead Skull and the gold-plated eye cover, according to The Verge. The Lenses give off a more realistic look when taking photos or videos in Snapchat. The Lenses were first shown off by Apple's SVP of software engineering, Craig Federighi, back in September.
These particular Snapchat Lenses are also able to blur the background and even include moving 3D objects in videos. The 3D objects can also react to ambient lighting to produce shadows and highlights in the user's face and the background, according to Engadget. The Lenses are now live within the Snapchat carousel on the iPhone X.
Applying the new Lenses is no different than using existing ones. Users will simply have to open the Snapchat camera and tap on their face to bring up the carousel of Lenses. Then they need to select one of the three new Lenses and start taking photos and videos. The special Lenses will stick more tightly around the user's face and even track facial expressions more accurately because they harness the hardware capabilities of the iPhone X's TrueDepth front-facing camera system.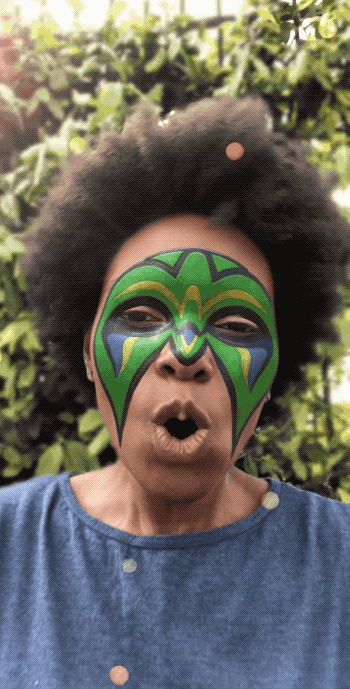 The TrueDepth camera system is located on the iPhone X notch and it's also what makes the Face ID facial recognition software work. The TrueDepth camera is able to project 30,000 infrared dots to accurately map the user's face. To make the new Snapchat Lenses, Apple had to share the visual facial mapping data collected by the TrueDepth camera. Snapchat also has access to a set of 50 different facial expressions that the TrueDepth camera can recognize, which is what Apple's Animoji feature also uses.
Apple doesn't share the mathematical representation of the facial mapping data that's being used by Face ID to unlock the iPhone X. Apple says that the mathematical representation is encrypted on the iPhone X and that even its own employees don't have access to the data.
Apple states in its developer agreement that face data cannot be used for targeting ads or generating user profiles. Also, an Apple employee told AppleInsider last year the developer access to TrueDepth data is "profoundly, seriously limited."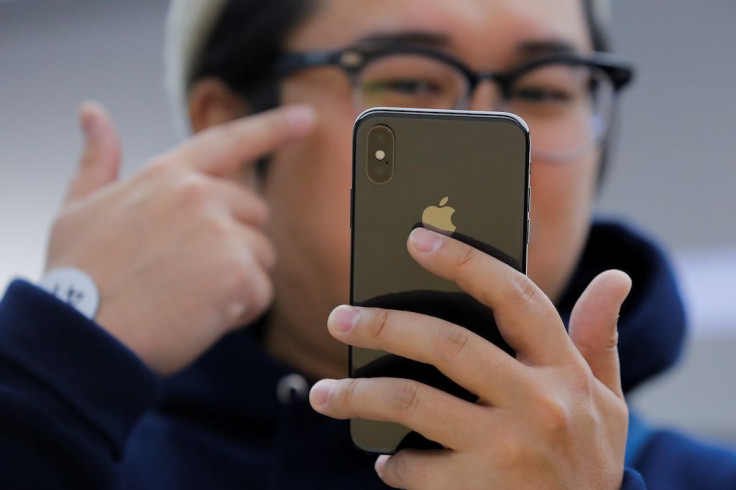 © Copyright IBTimes 2022. All rights reserved.
FOLLOW MORE IBT NEWS ON THE BELOW CHANNELS