Snapchat Privacy Policy: How To File A Complaint On App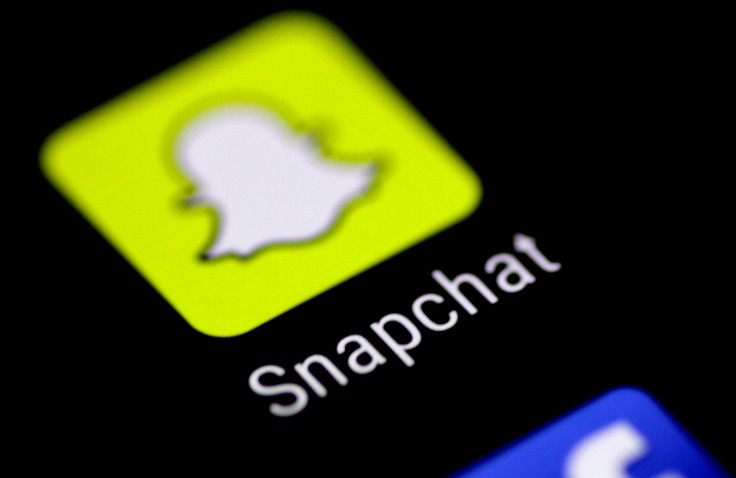 Whenever you sign up for a new app, you have to check that little box that says you agree to the terms and conditions of the app, or the privacy policy. Snap Inc. updates this fairly regularly, the site says this was last modified on Sept. 26 of this year.
The changes and updates aren't specified or pointed out specifically in the policy. Each time Snapchat adds a new feature like the Snap Map that was added over the summer or the new Context Cards, the policy needs updating to reflect privacy changes those features impact. "So we want to be upfront about the information we collect, how we use it, whom we share it with, and the choices we give you to control, access, and update your information," says the policy.
Snap Inc. classifies the information it collects from users into three categories, information users give the company, information that the company collects through using the app and then information from third parties on the app. The Privacy Policy says the purpose of collecting all of this information is so that the company can, "Provide you with an amazing set of products and services that we relentlessly improve."
That information is shared with several different groups of people. First, it's shared with other Snapchat users, it's also shared with business partners and some is shared with the general public. Keep in mind that this information is everything from your username and photo to more personal information, depending on the settings you have on the app. Information is also shared with Snap Inc. affiliates and some third parties. You can find all of the details about Snap's Privacy Policy online.
To file a complaint with Snapchat or to just provide feedback about your experience with the app, you can visit the Snapchat Support page. Here you'll see options about the sort or complaint you have and you'll be given some simple solutions to try to fix the issue before filing a complaint. For example if one of your Snapstreaks has disappeared and you select that issue the page that appears will outline the rules of a Snapstreak and how to keep one going. Some users have done everything they should to keep a Snapstreak going but have lost it anyway, if this has happened to you too, you can file a complaint on this page.
The Community Guidelines can also be found online. These outline the type of Snaps that are allowed on the app and what sort of content users can share. It also outlines how users should interact with one another and what is considered illegal, a threat, harassment and a variety of other unacceptable forms of communication.
© Copyright IBTimes 2023. All rights reserved.