Snooper's Charter: Proposed UK Surveillance Laws Revised But Concerns Remain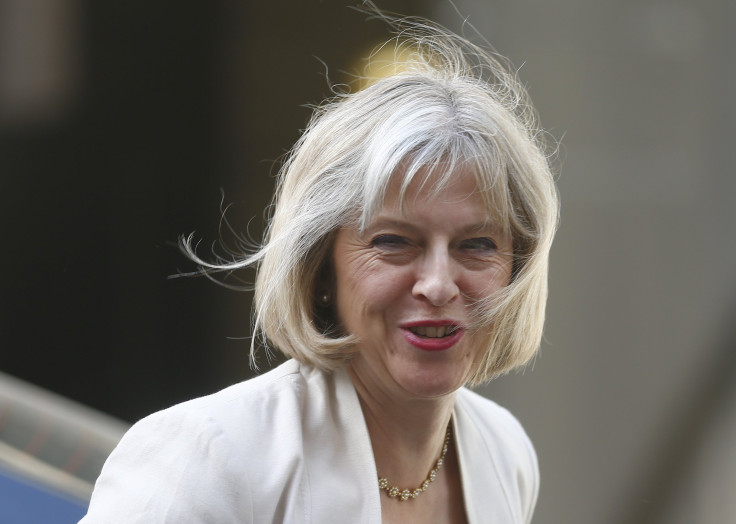 British Home Secretary Theresa May will publish Tuesday a revised version of her controversial Investigatory Powers Bill — widely known as the 'Snooper's Charter' — as she seeks to address widespread criticism of new laws which would give law enforcement officials much greater powers to monitor and spy on citizens.
The revised bill addresses 129 recommendations made by three separate parliamentary committees in recent weeks, all of which raised concerns that the powers proposed in the original draft of the bill, published last November, were "inconsistent and largely incomprehensible." Members of the committees had called for much greater clarity on how the new laws would work.
On Tuesday, a letter — published in the Telegraph, and signed by over 100 politicians from all political parties, academics, privacy advocates and members of the legal profession — called on the government not to introduce the Bill this year, but allow time for a more considered approach.
"Surveillance is a global concern, and this new law, if done right, could lead the world. It will affect security, freedom and commerce. We must give the Bill the time it needs – not rush it through Parliament. We urge the government to think again," the letter read.
The government wants to introduce the bill sooner rather than later, citing national security concerns as the main reason for expediting the new laws. Revisions made to the bill would reflect the majority of recommendations made by the three parliamentary committees, Home Office source told the Guardian and BBC.
"We have considered the committees' reports carefully and the bill we are bringing forward today reflects the majority of their recommendations. We have strengthened safeguards, enhanced privacy protections and bolstered oversight arrangements," a source told the Guardian.
The original bill called on internet service providers to collect and store everyone's web-browsing histories for 12 months, something critics said went too far and was impractical. The revised bill now calls on ISPs to store just the internet connection records — what services a device connects to — while the requirement to store complete web-browsing history for all users has been dropped.
Mirroring the on-going Apple-FBI battle in the U.S. at the moment over the unlocking of an iPhone used by a terrorist, the revised bill will now say that technology companies in the U.K. will only be required to decrypt material at the behest of law enforcement where it is "practicable."
© Copyright IBTimes 2023. All rights reserved.