Social Experiment By YouTuber Coby Persin Reveals The Bitter Truth Of The Virtual World [VIDEO]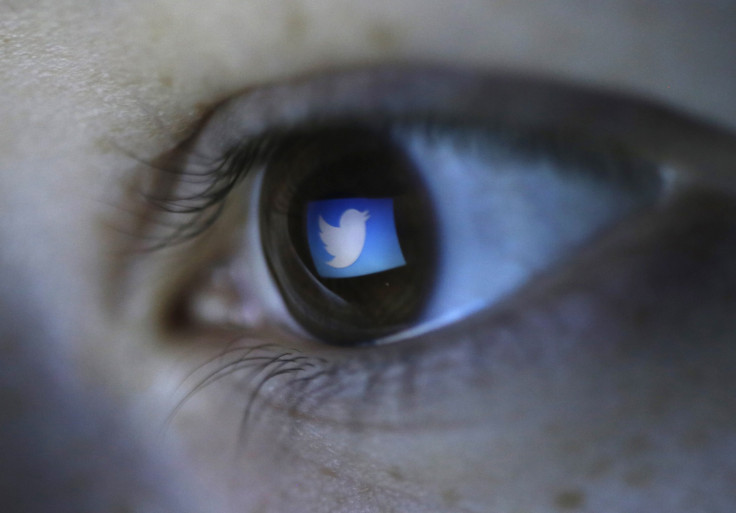 The potential dangers associated with the online social media have once again been revealed, now by YouTube veteran and 21-year-old prankster Cody Persin. In an experiment titled, "The Dangers of Social Media (Child Predator Social Experiment)," Persin posed as a 15-year-old boy, and tried to lure teenage girls over Facebook.
The social media experiment video demonstrates how the innocence of the children tends to fall victim to the harmful human tendencies. During the experiment, Persin applies the strategies of a pedophile and child predators, and tries to establish a social media relationship with young girls using Craigslist and Facebook.
Persin lures them by stating that he had recently shifted in their town and is looking for some good friends. Soon, he gets the girls to agree for a face-to-face meeting alone. The parents of the girls were duly informed prior to the experiment about what was going on. Most of the parents did not believe at first that their child will actually come out of the house to meet a completely unknown person they have just met online.
All the three girls -- under different situations -- came out of their homes at unusual times to meet Persin. One girl left home thinking that her dad was asleep, while the other two came to meet Persin while their parents were out. However, their parents were around Persin, witnessing their daughters come over to see the person they have never seen in reality yet.
The video was posted online on Monday, and has crossed over 14 million views. At the same time, the experiment has been receiving criticism as well.
"The experiment reinforces the idea that every child is in constant danger from strangers, and that's not the case. I think it's worthwhile to have a conversation with your kids and tell them that they can talk to anyone, but they cannot go off with anyone," said Lenore Skenazy, the author of the Free-Range Kids. "I'm not saying that this never happens, but what disturbs me about our culture is that we are encouraged to think in terms of the worst-case scenario in every situation."
However, Persin says that the kind of feedback he has been receiving from the parents is worth appreciation, and that now he is planning to conduct another experiment focusing on vulnerable male teens and tweens.
"Parents say things like 'I did this when I was young and almost put myself in real danger,' or 'I'm so glad I can show this to my daughter,'" Persin said.
© Copyright IBTimes 2023. All rights reserved.