Social Media Surveillance Tools: Facebook, Twitter Change Data Access After ACLU Report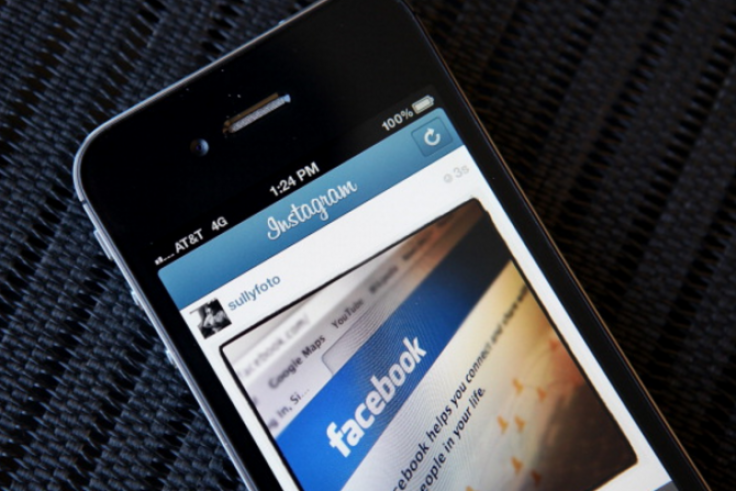 Law enforcement officials in California have been using social media surveillance tools to monitor activists and protesters, a study released Tuesday from the American Civil Liberties Union (ACLU) found. These tools gather data from social media platforms like Twitter, Facebook and Facebook-owned photo-sharing app Instagram.
In a blog post, the ACLU called for social media companies to "live up to their principles and policies by protecting users of all backgrounds engaging in political and social discourse" by asking them to "commit to concrete changes" that protect users. They said law enforcement officials can "easily target" where people of color live by monitoring hashtags. The study cited specific examples where officers in Oakland and Baltimore have used the tools to monitor protests.
The ACLU of California first learned of the social media surveillance when they sent public records requests to 63 police departments, sheriffs and district attorneys across the state. Twenty of the 63 agencies were found to use tools like MediaSonar, X1 Social Discovery and Geofeedia.
Since the release of the report, Facebook has eliminated access to topic-based feeds of public user posts and Instagram has cut off access to public user posts altogether. Previously, Instagram had provided Geofeedia access to the Instagram API, a stream of public Instagram user posts, and Facebook had given the tool access to its data feed called the Topic Feed API.
"[Geofeedia] only had access to data that people chose to make public. Its access was subject to the limitations in our Platform Policy, which outlines what we expect from developers that receive data using the Facebook Platform," said a Facebook spokesperson to TechCrunch. "If a developer uses our APIs in a way that has not been authorized, we will take swift action to stop them and we will end our relationship altogether if necessary."
Twitter also announced Tuesday it would "immediately suspend Geofeedia's commercial access to Twitter data." In its blog post, the ACLU writes: "Twitter did not provide access to its 'Firehose,' but has an agreement, via a subsidiary, to provide Geofeedia with searchable access to its database of public tweets. In February, Twitter added additional contract terms to try to further safeguard against surveillance. But our records show that as recently as July 11th, Geofeedia was still touting its product as a tool to monitor protests. After learning of this, Twitter sent Geofeedia a cease and desist letter."
Geofeedia issued a statement to TechCrunch on behalf of their CEO including the following excerpt: "Geofeedia has in place clear policies and guidelines to prevent the inappropriate use of our software; these include protections related to free speech and ensuring that end-users do not seek to inappropriately identify individuals based on race, ethnicity, religious, sexual orientation or political beliefs, among other factors. That said, we understand, given the ever-changing nature of digital technology, that we must continue to work to build on these critical protections of civil rights."
© Copyright IBTimes 2022. All rights reserved.
FOLLOW MORE IBT NEWS ON THE BELOW CHANNELS