Border Patrol Abuse 2016: Agents Detained, Harassed Visa Holders, US Citizen, ACLU Alleges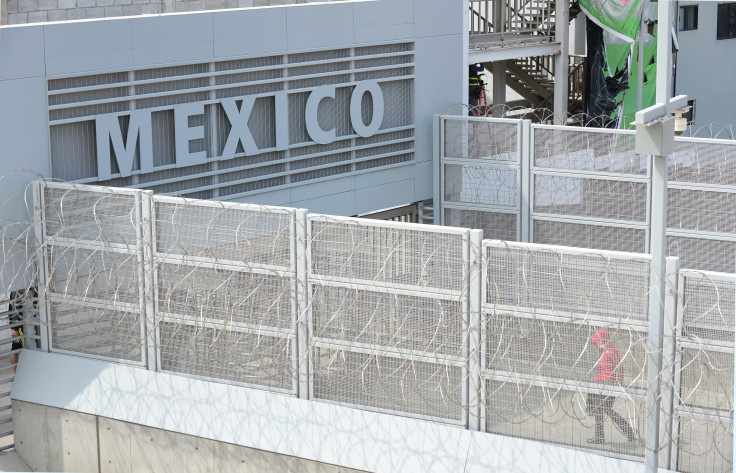 Two Mexican nationals with valid documentation and a U.S. citizen were illegally harassed and detained by U.S. Customs and Border Protection officers in 2014 and 2015, charges a complaint filed Tuesday by the American Civil Liberties Union of New Mexico. There were also several other cases of alleged abuse left unnamed in the filing. The complaint is the just the latest against the agency, which has over the years been accused of improper gunplay, racial profiling, excessive roughness and verbal abuse.
"Every day, thousands of students, workers and tourists legally cross our ports of entry to do business or visit family," Cynthia Pompa, a field organizer at the New Mexico Regional Center for Border Rights, one of a handful of groups joining the complaint, said in a statement. "When unprofessional or downright cruel CBP officers humiliate, discriminate and physical or verbally abuse them, their mistreatment and lack of accountability offends American values of equality and justice."
Poll: Increase number of border patrol agents | InsideGov
On at least two occasions in the fall of 2015, Amanda Rodriguez Varela was detained while trying to cross the border in El Paso, Texas, to go shopping. Varela, a women's rights worker from neighboring Ciudad Juarez, Mexico, was held for hours and repeatedly accused of being a prostitute even though she had a valid visa for entry into the country and proof of employment, the complaint alleges.
Joining Varela in the filing was Raul Humberto Cadena Castillo, who says he was traveling in January to live with his girlfriend and seek employment in the United States. Although Cadena provided proof that he was an engineering student at a university and proof of employment (in Mexico), he was questioned for nine hours. During that time, officers allegedly laughed at texts between Cadena and his girlfriend before coercing him into signing falsified documents barring him from re-entry for five years.
U.S. citizen Pamela Morales was also named in the complaint. In 2014, Morales was stopped by officers who were banging on her car window as she tried to cross the border. After asking for the names of the officers, Morales was threatened by a CBP supervisor and had her SENTRI pass — a version of a passport for U.S. citizens that can be used for travel between the U.S. and Mexico — revoked.
An October New York Times report details the frequency of abuse complaints against Border Patrol agents. Those cases have included threatening postures from agents, including officers approaching vehicles at the border with their hands on their weapons and threats to use a stun gun when a man asked why his car was being searched. Of 142 complaints that the ACLU reviewed then, only one resulted in disciplinary action when an agent got a one-day suspension for stopping a vehicle without justification.
© Copyright IBTimes 2023. All rights reserved.
FOLLOW MORE IBT NEWS ON THE BELOW CHANNELS