Solar Energy News: Mercedes-Benz Energy, Vivint Solar Team Up To Bring Customers Solar Home Storage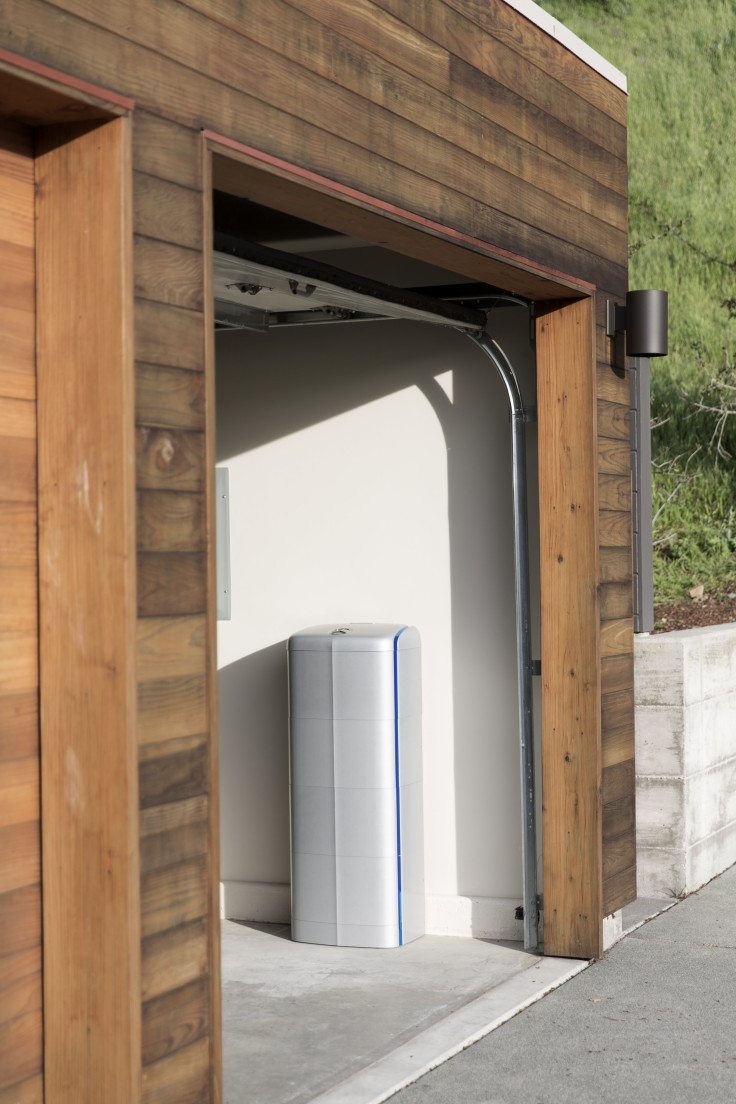 The future of solar homes is about more than just adding solar panels to the roof and calling it a day. It's about making the power generated by the sun work 24/7. That's why Vivint Solar, a residential solar installer in the United States and Mercedes-Benz Energy are working to bring solar storage options to homeowners.
The two officially announced their partnership Thursday and plan to begin integrating the technology in finished and new installations beginning in just a few weeks. The storage options will first be introduced in California and then to the other states where Vivint is currently operating.
Read: Solar Energy In U.S.: Could You Have A Solar Home?
The partnership stemmed from the wants and needs of customers, David Bywater, CEO of Vivint Solar, told International Business Times. The company has done surveys and research to gauge what customers want, and they want smart energy consumption systems and solar storage, he said.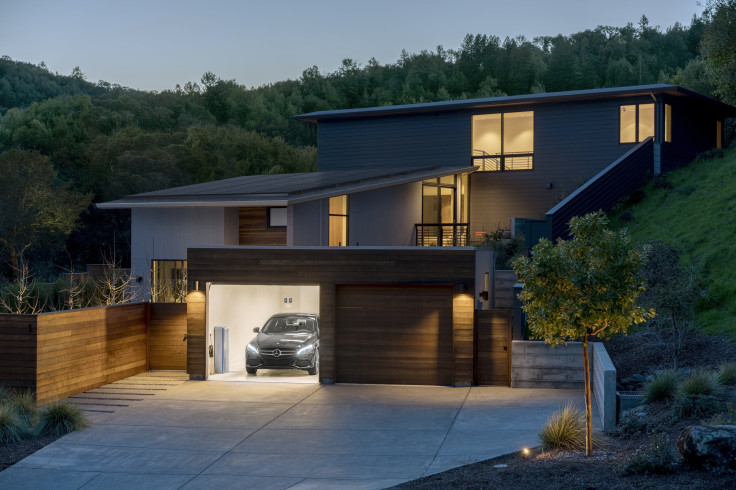 So Vivint started looking for partners and Mercedes-Benz seemed like a logical fit. The German company was looking to break into the U.S. solar home storage market and already had implemented solar home storage in other countries. The companies have similar goals. "There's a strong focus on quality, on customer service and brand experience and that's what we also want," Boris von Bormann, CEO of Mercedes-Benz Energy Americas, told IBT about Vivint.
"We really are after best of breed and Mercedes-Benz, in our mind, is best of breed," Bywater said. Mercedes has taken the battery technology used in its electric cars and adapted it for solar storage in the home. That way customers who are looking to be environmentally conscious when they drive, can also carry that consciousness into the home.
Vivint focuses on its customers through the entire process of going solar. The company handles everything from assessment, design, permitting, installation and activation. "We see the benefit of owning the process from A to Z," Bywater said. The company does everything it can, not only to install the solar capacity but to make the home efficient. That means creating a system that keeps customers comfortable when they're home, but aggressively saves energy when they're not..
Read: Tesla Solar Roof Tiles' Pre-Orders To Begin Soon, US Rollout Expected This Year
Now that A to Z process will also include storage. The batteries won't be necessary or required for customers, but Bywater said he hopes more customers will choose to go the battery route as time passes. "This is helping customers address an evolving need around times of use," he said, "We sure hope that over time there is a very high attach rate."
The systems will vary in capacity. The smallest, one module, will store 2.5 kilowatt hours of energy, and the modules can be stacked to store up to 20 kilowatt hours. The size and capacity of the systems vary though they are completely dependent on the energy usage. "In most cases we try to size it so the battery can take you through the night," Bormann said. This means the cost of the battery varies as well, depending on how many modules are necessary for storage.
"Storage will be more and more important in the future of any company that is going to deploy solar," Bormann said. This means more competition will be entering the market, so companies have to decide how they'll set themselves apart, he said. For Vivint and Mercedes, what sets them apart is their consistency and dependability. Mercedes-Benz is a well know company that's been around for nearly a century and Vivint puts its customers first they explained. "The customer will know that the Vivint brand and the Mercedes brand will be there," Bormann said. "You know that no matter what happens the company will still be there and there will be the tech to support it and service it," Bormann said. Some other newer companies don't necessarily have this to offer their customers, giving Vivint and Mercedes a leg up.
The batteries are already in use overseas, and are manufactured at a Daimler factory in Germany. They're noiseless and can be mounted on the wall or stand on the floor and come with a 10-year warranty.
© Copyright IBTimes 2023. All rights reserved.