Sony, PlayStation Mobile Games: Titles, Names Released For 2017
Sony will release a series of mobile games beginning in April 2017, it was revealed today.
Back in March, Sony announced the launch of ForwardWorks, a new game studio that would focus on developing mobile games based on PlayStation franchises.
The games have now been revealed and were listed on PlayStation's Japanese Twitter account. The list includes popular gaming franchises, such as Everybody's Golf, which will now be available from PlayStation consoles to Apple iOS devices and Androids. The titles will be available first in Japan.
Everybody's Golf will be available in the spring of 2017 on iOS and Android, while It's nice to be a brave fellow DASH! will be available next summer on iOS and Android. The rest of the games' release dates are listed as "TBD."
Sony is now competing with Nintendo's Pokémon Go and revealed the new games just before Nintendo's launches Super Mario Bros on iOS.
The new games include:
PaRappa the Rapper, Doko Demo Issho , and Boku no Natsuyasumi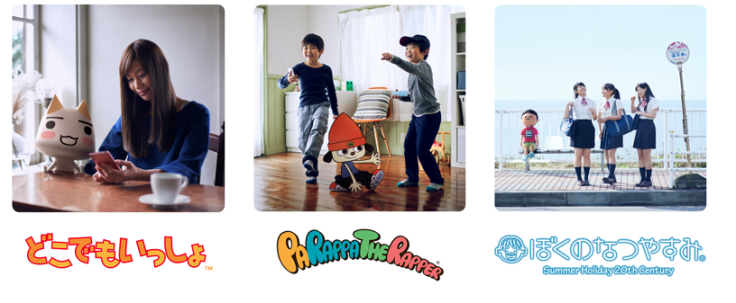 Arc The Lad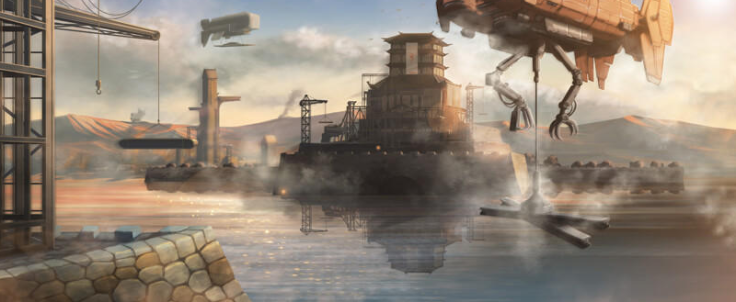 It's Nice to be a Brave Fellow DASH!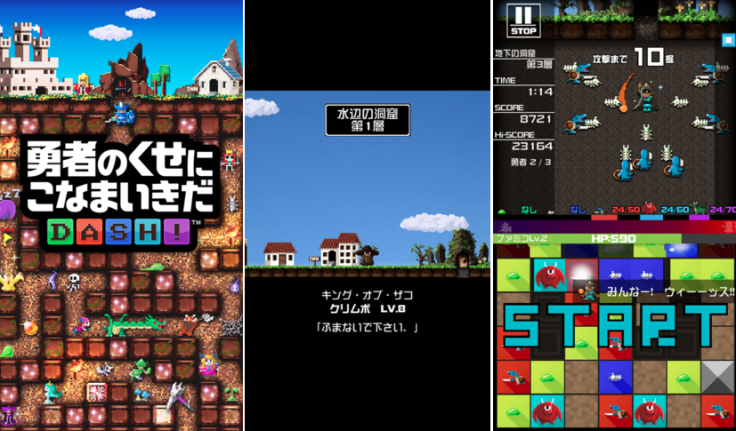 Wild Arms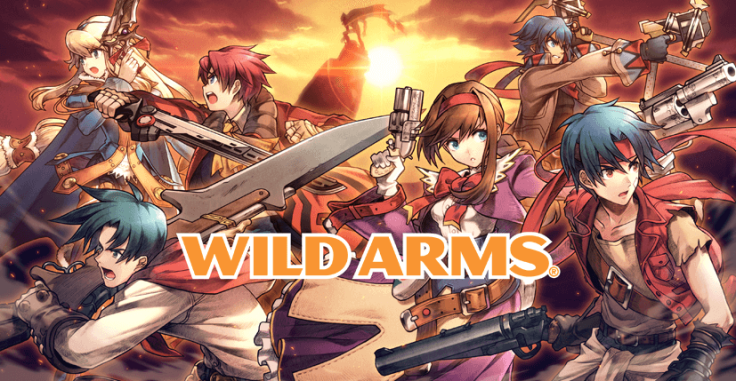 Sora and the Sea of ​​Aida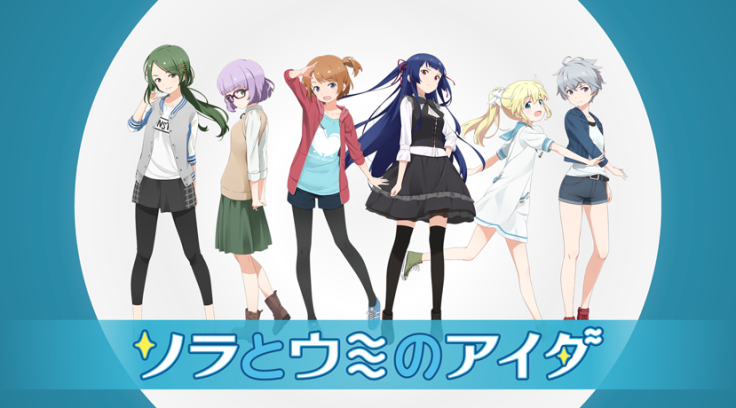 Everybody's Golf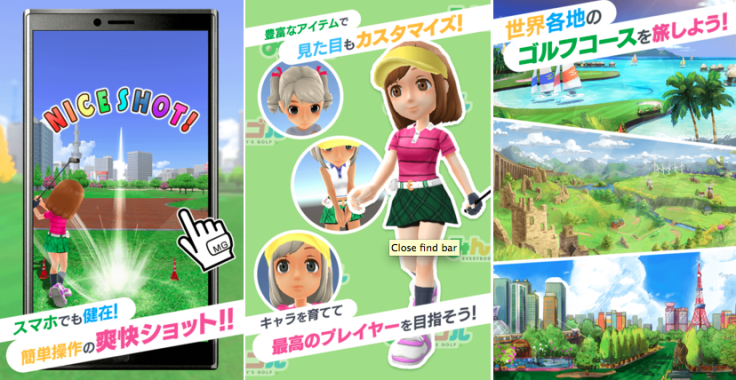 And, What Did I Do to Deserve This, My Lord?
© Copyright IBTimes 2023. All rights reserved.