Sony PlayStations Could Be At Risk of Ticking Firmware Bomb
KEY POINTS
Sony will close the online stores for PlayStation legacy
Certain functions on the affected consoles rely on online access to work well
The effect may take a while yet could create a serious problem
If reports are to be believed, Sony PlayStations could be at risk of a ticking firmware bomb that PS3, PS4 and Vita holders might not notice at the moment.
Sony PlayStation in March announced that it is closing the online stores for legacy consoles such as the PS3, PS4 and Vita. The company said that the new game purchases on PlayStation 3 and PlayStation Portable will halt on July 21, 2021, while PS Vita players can no longer purchase new games after Aug. 27.
After the said dates, the affected consoles will be restricted from DLC or in-game content and other new game purchases. However, they will be given the option to redeem or refund the existing funds in their PSN wallets.
Sony clarified that the subscribers can still download the games they previously claimed. Re-downloading and playing previous games, videos and media will also remain available for the PS3, PS4 and Vita holders.
As of the moment, the company's move does not directly create a major impact on PlayStation legacy holders. However, ARS Technica describes the current state as a ticking firmware bomb due to the potential risk that PS3, PS4 and Vita holders could face.
For PS3 and PS4 owners, the only way they can reset their clock to reconfirm the time consistency of the CMOS battery installed is through the online platform, which is set to close in the weeks ahead. After the announced shutdown, holders of the said consoles can no longer sync their clock to the current time.
For PlayStation 3, syncing the console's clock to the current standard time is important as it is the main enforcement factor for digital purchase with time limits. Meanwhile, PlayStation 4 relies on synchronization for real-time monitoring of players' trophy acquisition.
When a PlayStation CMOS battery dies, moved or removed, the clock syncs off from the standard time. In order to go back to functionality, a reset will be necessary -- a feature that will no longer be available later this summer.
This means that owners of the PlayStation 3, PlayStation Portable and Vita are at risk of having unplayable consoles in the future. Although PlayStation CMOS batteries come with a 10 to 20 years life span, the ticking of time, as well as the potential unexpected damage of the batteries, is inevitable., according to PC Perspective.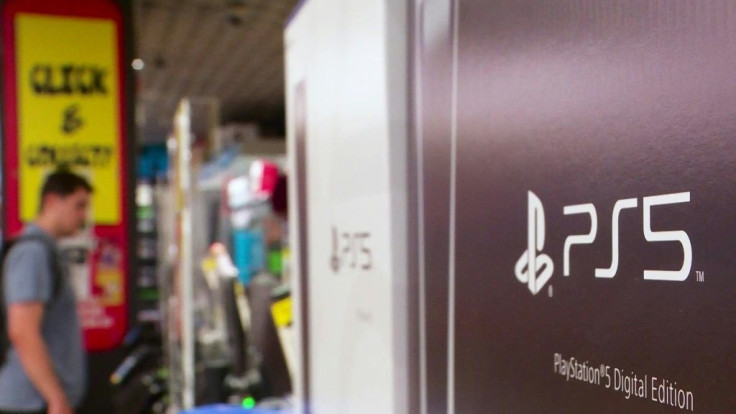 © Copyright IBTimes 2023. All rights reserved.