Sony Q2: Video Games Help Boost Company's Record Profit
Sony Corp. (SNE) has been on top of the console gaming market for the past five years and the company's profits are expected to soar partly because of it.
The Japanese electronics giant posted its earnings report for the second quarter of its fiscal year on Tuesday, reporting a strong year-over-year jump in gaming sales. The company increased its annual profit forecast by 30 percent.
Sony's Games and Network Services division reported sales of 550.1 billion yen ($4.8 billion). That was was a nearly 27 point jump from the same division in the same time period last year. The past six months have seen the releases of two blockbuster PlayStation 4-exclusive titles in "God of War" and "Marvel's Spider-Man."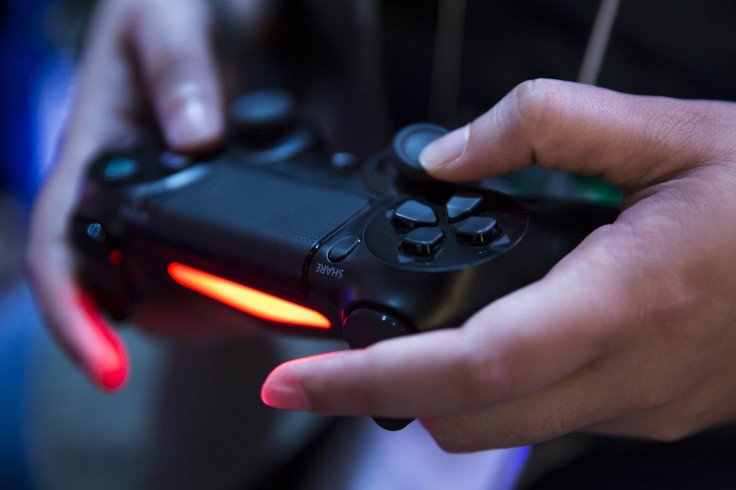 "God of War" came out during Sony's previous fiscal quarter in April and sold more than 3 million copies in just three days. "Spider-Man," meanwhile, launched in early September and did slightly better in its first few days on the market, per Reuters. Sony does not have another major exclusive game this holiday season, but will still benefit from strong sales of games like "Red Dead Redemption II."
All of that motivated Sony to up its annual profit projection to 870 billion yen ($7.7 billion). Sony will look to get another gaming boost in December with the launch of the $100 PlayStation Classic mini console. The throwback device will feature 20 classic games from the original PlayStation console, though there are some notable absences.
The PlayStation 4 has soundly pulled ahead of the competition since its launch in 2013. The Xbox One, which launched in the same holiday season in 2013, has not come close to the sales success Sony has seen with its console. The PS4 surpassed 80 million units sold earlier this year.
© Copyright IBTimes 2023. All rights reserved.