Sony Says It's Developing The PlayStation 4 Successor
Rumors about the PlayStation 5 have been going around for a long time now, but Sony has been mum about their veracity so far. However, Sony president Kenichiro Yoshida recently said in an interview that "a next-generation hardware" is necessary.
"At this point, what I can say is it's necessary to have a next-generation hardware," Yoshida told the Financial Times. Unfortunately, he declined to outright say that the successor to the PlayStation 4 will be called the PlayStation 5. Although details on this next-generation console have not been officially revealed, at least everyone now knows for certain that Sony is indeed working on it.
The Financial Times' sources indicate that the upcoming new console may not have a major departure from the PS4. What that exactly means remains unclear, but it's said that the "fundamental architecture would be similar." There are currently three versions of the PS4: the original "fat" PS4, the PS4 Slim and the PS4 Pro.
There have been countless rumors and speculations regarding the PS5. In August, Ace Economic Research Institute analyst Hideki Yasuda said that the PS5 will most likely arrive sometime in 2019. In April, SemiAccurate reported that the PS5 could come out as early as 2018 and that development kits for the console have already been sent to some game developers.
Meanwhile, Kotaku was able to interview dozens of game developers, including two people who are allegedly familiar with Sony's plans. The sources all said that it's unlikely that Sony will release the PS5 in 2018 or even in 2019. This has led to speculations that the upcoming next-generation console might arrive in 2020.
The PlayStation 4 launched in 2013 and is already five years old. Sony's consoles typically have a lifecycle of around six years, as pointed out by GameSpot. The six-year gap holds true for the original PlayStation and the PS2. However, the gap between the PS3 and PS4 was seven years. Gaming has changed significantly in the last five years and the advancement of CPU and GPU technology is getting faster than ever before. Streaming has also made a huge impact on gaming and Sony is already serving up streamable games through its PlayStation Now service.
Meanwhile, Microsoft has already confirmed that the same team responsible for the Xbox One X is working on the console's successor. "The same team that delivered unprecedented performance with Xbox One X is deep into architecting the next Xbox consoles, where we will once again deliver on our commitment to set the benchmark for console gaming," Xbox boss Phil Spencer said, according to Eurogamer.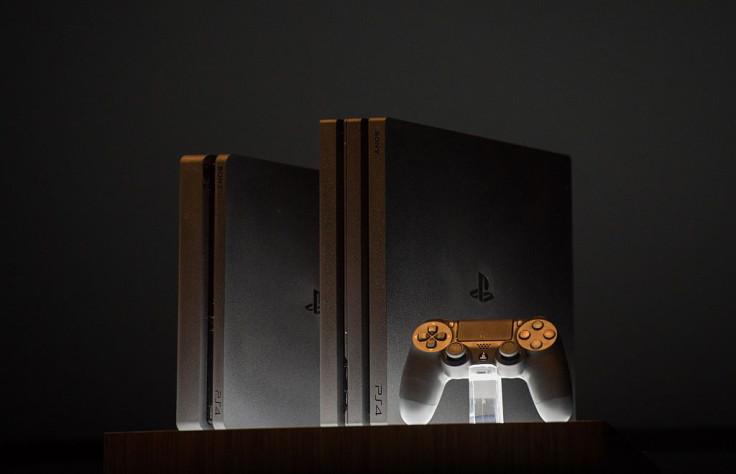 © Copyright IBTimes 2023. All rights reserved.
FOLLOW MORE IBT NEWS ON THE BELOW CHANNELS