Sony Smart Watch vs I'm Watch vs iPod Nano: Which Watch Would You Wear?
Smart Wristwatches Debut at CES 2012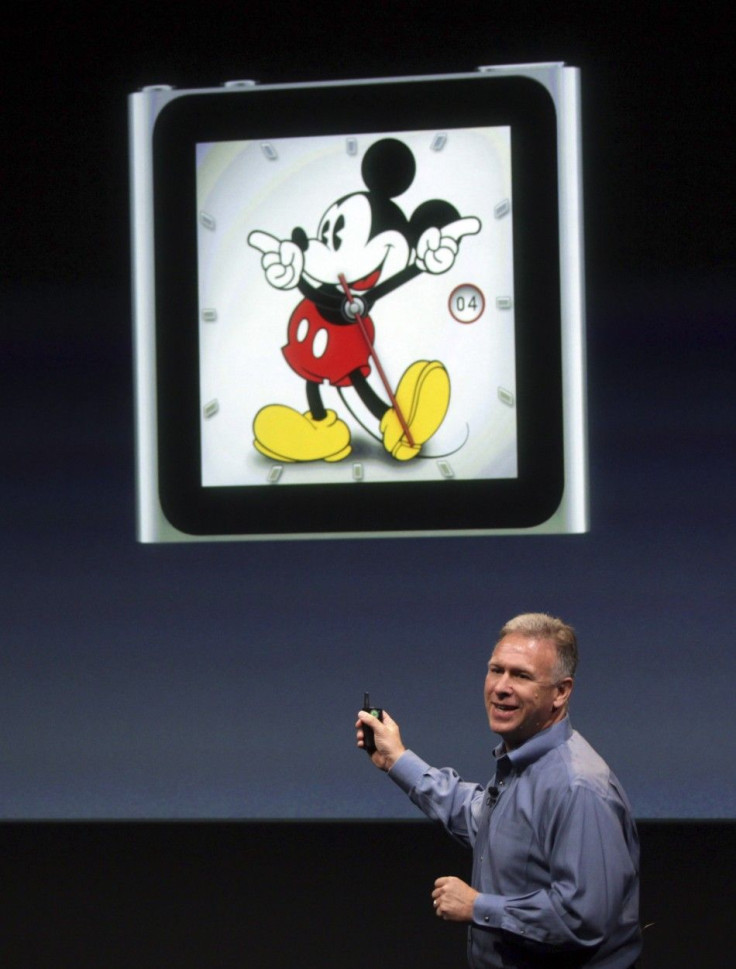 This year's Consumer Electronics Show has given rise to two new smart watches; the Sony Smart Watch and the I'm Watch from I'm SpA. Sony's Smart Watch is a descendant of the Sony Ericsson LiveView, and you can clip the watchface to any band if you want. It pairs with the new Sony Xperia smartphones, but another version of the device will just run on its own. Smart Watch runs Android 2.1, connects to your phone via bluetooth and can tell you if you get messages or play music. Additionally, it can answer calls, access your social networks and has enough storage for 255 widgets. It has a touchscreen but there is a side-button you need to press first to activate it. It's around $150.
The I'm Watch, by comparison, runs Android 1.6 and has a 1.5-inch screen with 240x240p resolution. It can also be used as a bluetooth headset so you can keep your phone in your pocket while you chat. It can get a few hours of that kind of usage on a single charge, tech blog The Verge reported, and it has four gigabytes of internal storage. It comes with a few apps pre-loaded and costs $350.
iPod Nano doesn't pair with your phone via bluetooth, but it does have a fitness center that can keep tabs on your workout. Hook up your Nano to a laptop and go to the Nike+ Web site to track progress. Nano comes in eight and 16 gigabyte flavors for $130 and $150 respectively. Depending on what you want to do with your watch, it could come down to price. If you like the bluetooth feature, the Smart Watch looks to be the best option. Tell us in the comments if you wear an iPod Nano as a watch, and what watch face you use.
© Copyright IBTimes 2023. All rights reserved.