Sony's New PSVR Games For PS4, PS5: Here's A List Of Titles Coming This Year
KEY POINTS
PS5's new PlayStation VR headset will be powerful and easier to set up
The new VR controller will use immersive technology from the DualSense gamepad
Only one of the recently announced PSVR games has a specific release date
A little over a week ago, Sony surprised the gaming industry with its announcement of the next-generation PSVR. It is following up with a wave of new games for its current-generation virtual reality platform. With PS5's backward compatibility in mind, these titles will likely be supported by the upcoming VR headset in the future.
Little is known about PS5's new PlayStation VR headset except that it will be more powerful and easier to set up. Among the collection of software making its way to PS4's PSVR, only one has a specific release date. The rest are projected to come out much later.
"After the Fall"
Although no actual gameplay is shown, the trailer shows that "After the Fall" will be a typical player against a zombie hoard type of game. It is developed by Vertigo Games of "Arizona Sunshine" fame. The game was first announced at the E3 2019.
It was originally expected to launch in 2020 for PSVR and on Windows PC for use with various supported VR hardware, The Verge reported. Unfortunately, the coronavirus pandemic delayed its completion. Its release date is now slated for early 2021.
"Fracked"
While there is no shortage of VR shooters out there, nDreams is offering a mix of sports with firepower in "Fracked." This was not the first time the game studio created a title with this unique combination of genres. Its 2020 "Phantom: Covert Ops" for the Oculus Quest and PC-based VR was also presented in the same way.
Players can ski, climb, ride zip lines and shoot at enemies when it becomes available this summer. It will be compatible with the PlayStation Move controllers and receives a resolution and frame rate boost when played on PS5.
"Song in the Smoke"
The trailer suggests this VR game will be primarily focused on survival. Players can craft tools and weapons to aid in their quest. It is being developed by 17-Bit, the studio behind "Galak-Z," a spacecraft shooter presented in 16-bit style visuals with procedurally generated stages.
Aside from the hunting, exploration and other adventure mechanics, there appear to be some supernatural elements that come into play throughout the campaign. Like the other tiles, it is slated to launch in 2021 for PSVR.
"Doom 3: VR Edition"
Among the list of VR games Sony recently revealed, the game is the only one with a definite release schedule. PS5 and PS4 owners can get it on March 29 and will be compatible with the PlayStation VR Aim accessory.
Originally, "Doom 3: VR Edition" was intended to be one of the launch titles for the Oculus Rift headset. Due to a lawsuit filed by ZeniMax, its release was postponed. While it is technically a part of the original 2004 horror-shooter reworked with virtual reality in mind, it will receive a graphical upgrade.
"Zenith"
Sony is bringing this Kickstarter-funded cyberpunk MMO to the PSVR in 2021. It introduces RPG mechanics that have been adapted for virtual reality. Aside from combat, the trailer also shows players climbing and gliding around the expansive virtual world.
"I Expect You to Die 2"
As hinted by the name, this is a sequel to "I Expect You to Die," which came out for the PSVR and PC-based VR headsets in 2016. This is an action-oriented escape room game from Schell Games that puts players in the shoes of a spy who needs to solve puzzles in order to progress.
PSVR 2
Sony revealed details about the next-generation VR system for PS5 on Feb. 23. In a blog post, Hideaki Nishino, PlayStation senior vice president, platform planning and management, confirmed it will use a new VR controller with immersive technology from the DualSense gamepad.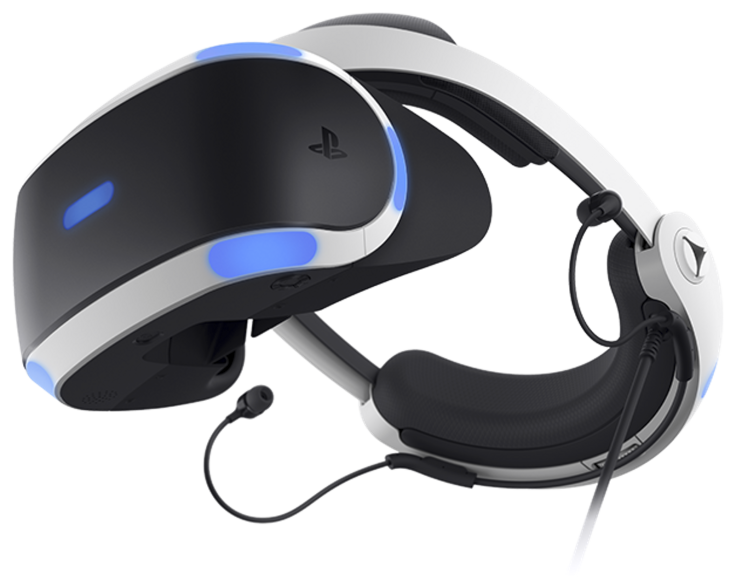 © Copyright IBTimes 2022. All rights reserved.
FOLLOW MORE IBT NEWS ON THE BELOW CHANNELS