Sony's 'Planetside 2' Beta Release Date Coming In January: Signup Here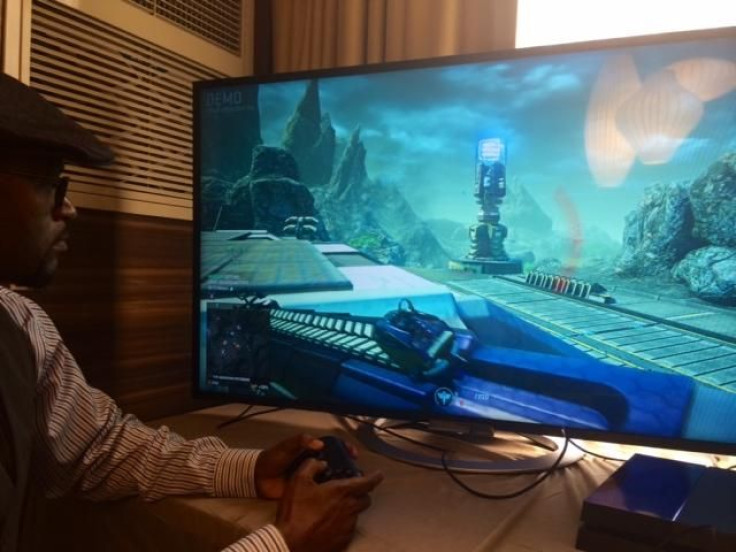 Don't worry, "Planetside 2" fans! Sony Online Entertainment's free-to-play massive multiplayer online game's beta is coming in January, according to a post on Sunday from President John Smedley.
You can sign up for "Planetside 2's beta here.
Players have been looking forward to the remake of 2003's shooter "Planetside" all year, and the beta was originally scheduled for a release date sometime during 2014.
"There are a few things we have to work out still. One of the good things about having a live product being taken to the PS4 is that we have fewer things to focus on," Senior Art Director Tramell Isaac told IBTimes in June. "The code, graphics, and servers are working just fine. We are mainly focused on UI and controller schemes, that's about it. We are in a good spot. You should see PS2 on PS4 within the next 6 months."
"Planetside 2" features open-world, large-scale battles of up to 2,000 players. There are six player classes in the game: the Infiltrator, Light Assault, Combat Medic, Engineer, Heavy Assault and Max. The installment will also use a new game engine and was scheduled for a release date of Dec. 31. "Planetside 2" will be set at a faster pace than its 2003 counterpart, with a territory system that differs greatly from the original.
© Copyright IBTimes 2023. All rights reserved.