Sotheby's Space Exploration Auction: Apollo 11 Lunar Sample Bag, Hundreds Of Items Up For Sale
A lunar sample bag that Neil Armstrong used to bring back rocks and dust from the moon will have a new owner come Thursday. The bag will be up for bid at the Sotheby's Space Exploration auction along with other items like used flight plans, photos taken in space, maps and more.
The bag will be auctioned off on the anniversary of the Apollo 11 moon landing; it's currently expected to sell for between $2 - 4 million.
Read: First Known Meteorite To Hit Someone Sells In Christie's Online Auction
The Space Exploration themed auction has been in the works for months, Cassandra Hatton, vice president and senior specialist in Sotheby's books and manuscripts department, told International Business Times. "When the owner of the bag contacted me early in the year, that's when I decided to just go ahead and put a sale together" she said.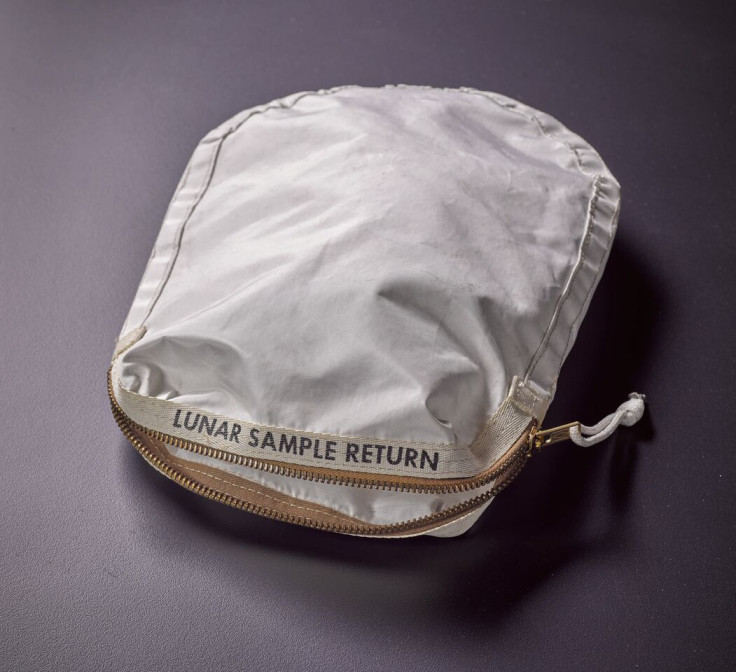 Thursday's auction is the first space exploration theme event Sotheby's has held since the 1990s when the auction house hosted two auctions of strictly Russian Space History items. "This is the first that covers space exploration from all angles," Hatton said.
There are 173 lots up for auction, some of which contain more than one item, to be sold during two sessions throughout the day. The catalog is online and all of the items have been on display at Sotheby's in New York City for the week leading up to the auction. The items take up the sixth floor of the Sotheby's galleries.
Read: Apollo 13 Story: Jim Lovell On How Mission Changed From Moon Landing To Survival
While the lunar sample bag is an obvious favorite among bidders and those working the auction, there are other unique pieces of history available. Another of Hatton's favorites is an original Apollo 13 flight plan that the astronauts used while on board their compromised spacecraft. "This is the plan for the full flight and it has the notes of all the flight," she said, "You can see where they had to scratch things out and write a new plan."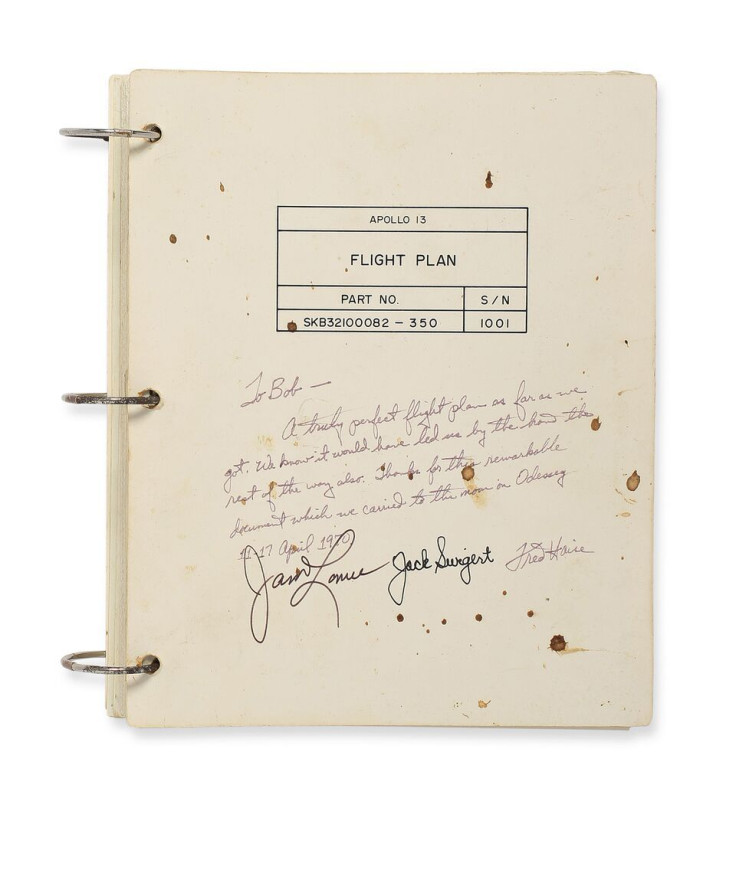 The Apollo 13 mission was meant to land on the moon but never made it due to an explosion on board a few days into the mission. The three astronauts on board, Jim Lovell, John "Jack" Swigert and Fred Haise had to work with mission control to quickly come up with a new plan to get the men safely back to Earth. "If you flip page by page you start to feel like you're on the mission with them," Hatton said of the flight plan.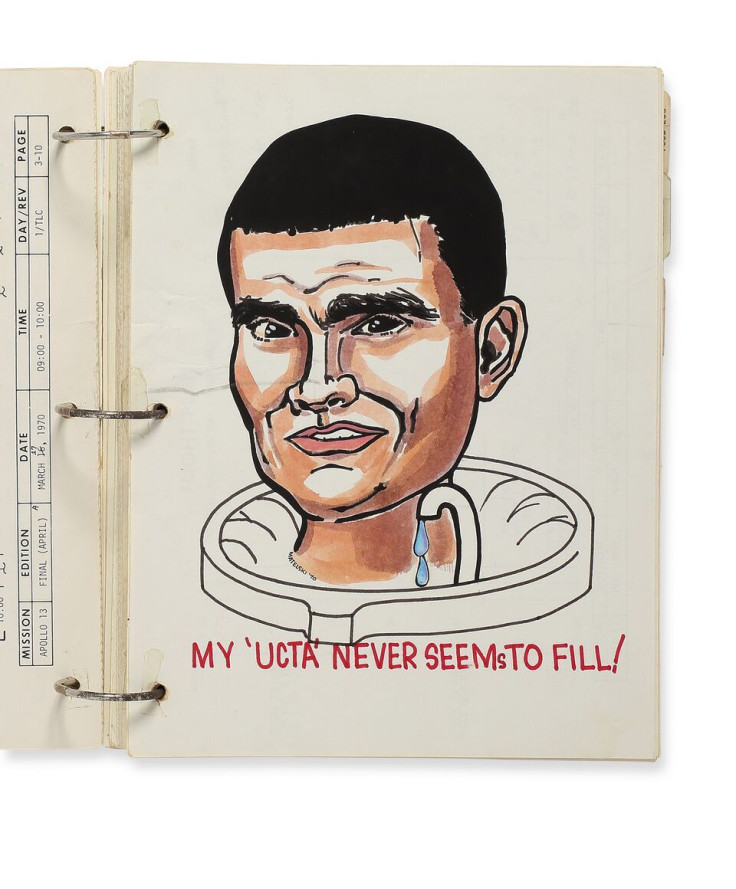 The plan even has some hidden gems in it, like caricatures of all the men on board drawn by a professional artist, a NASA tradition. Both the flight plan and the lunar sample bag are protected under former President Barack Obama's Astronaut Artifacts law that gave ownership over items that astronauts on the Mercury, Gemini and Apollo missions had received decades prior. Before this law was put in place, it wasn't exactly clear whether the artifacts belonged to NASA or the astronauts. "The question of title who really owned it was murky," Hatton said.
"What's interesting about this sale is that it has material from a lot of different categories," Hatton said, and is likely to attracts a diverse group of buyers.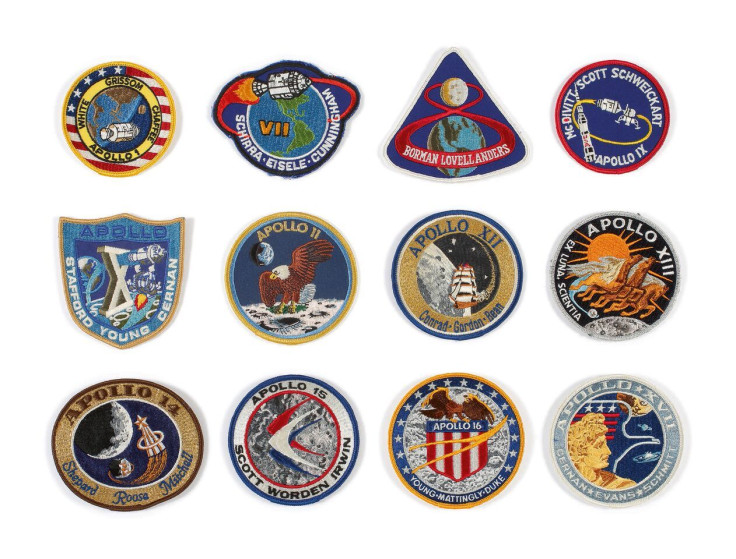 In addition to bidders attending the auction, interested parties can also bid by phone and online. "We have a full team that's devoted just to handling the bids," Hatton said. Some bidders even tell the auction house how much they would be willing to spend on an item and let the auction house bid for them, up to their maximum price. "That auctioneer has to juggle all of that and there are rules about how those bids can be taken," Hatton said.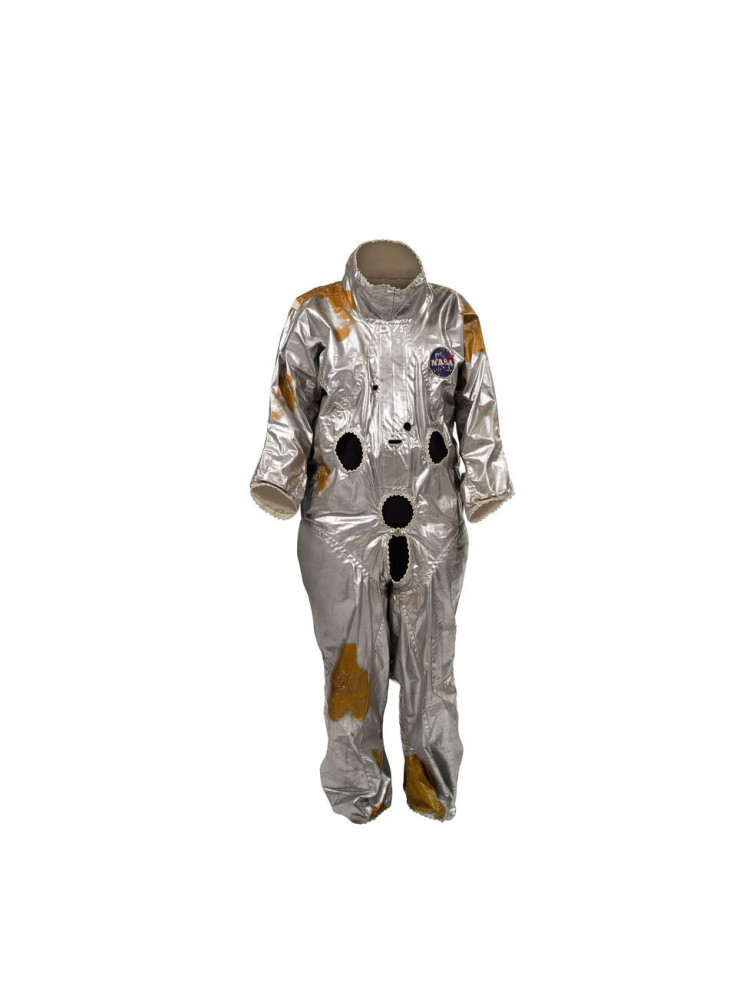 The flight plan and lunar sample bag will be auctioned off along with crew mission emblems, a thermal space suit cover layer, autographed pieces and more.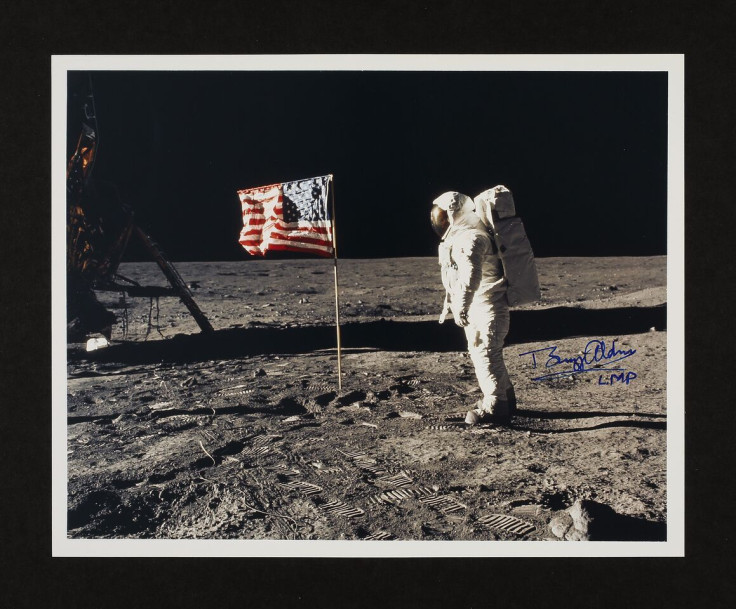 © Copyright IBTimes 2022. All rights reserved.
FOLLOW MORE IBT NEWS ON THE BELOW CHANNELS