SoundCloud Is Laying Off 20% Of Its Workforce In Latest Hit To Tech Industry
KEY POINTS
SoundCloud will lay off 20% of its global workforce as it propels itself toward 'sustained profitability'
The online streaming company laid off 40% of its workforce in 2017
The tech industry has seen rounds of either hiring freezes or job cuts in recent months
SoundCloud will lay off about 20% of its global workforce as the online audio distribution platform attempts to overcome the challenges of the current economic climate. SoundCloud's CEO believes the move will lead the company toward "sustained profitability."
In an internal memo sent to employees Wednesday, SoundCloud CEO Michael Weissman announced that the company will make "reductions to our global team that will impact up to 20% of our company," Billboard first reported. Weissman said that while it was "incredibly hard" to implement changes affecting SoundCloud's people, "it is one that is necessary given the challenging economic climate and financial market headwinds."
Weissman further explained that the company has started to make "prudent financial decisions," and those decisions included staff cuts. "Today's change positions SoundCloud for the long run and puts us on a path to sustained profitability," he wrote in the memo. Affected employees are expected to receive notifications within the next few days, Weissman said.
A representative for SoundCloud has since confirmed the report, noting that the streaming company is focused on supporting its affected employees while also ensuring that the company is on the right track toward its goal of being a music leader.
SoundCloud has about 1,707 employees, based on its LinkedIn profile, Engadget reported. If the current round of layoffs is based on the said figure, an estimated 340 jobs will be cut.
The last time SoundCloud laid off workers was in 2017, when then CEO Alex Ljung said the cuts of about 40% of the total workforce were necessary for SoundCloud to have control of an "independent future." At that time, 173 people were removed from their positions.
SoundCloud is the latest in the tech industry to cut jobs amid the ongoing economic crisis. Earlier this week, The Information reported that computer technology company Oracle started laying off people in its U.S. offices. The report also noted that India, Canada, and Europe offices will also see job cuts in the coming weeks.
Other tech companies have also announced either hiring freezes or staff reductions over the past several months, including Meta, Microsoft and Alphabet. Twitter, Netflix and GameStop have also announced recent layoffs.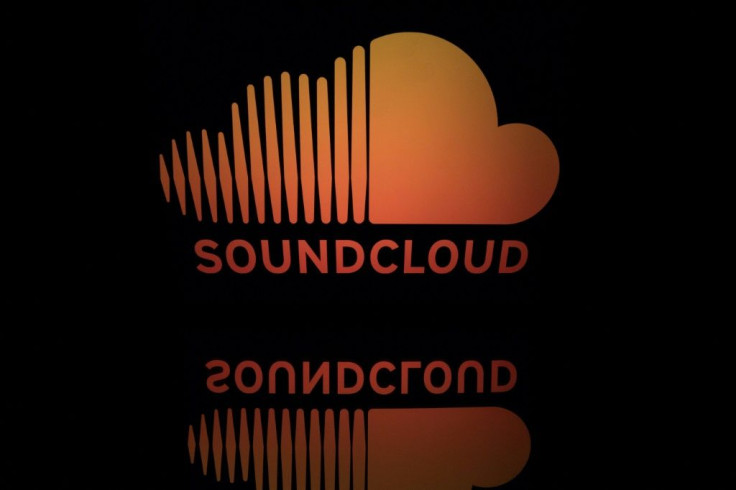 © Copyright IBTimes 2022. All rights reserved.
FOLLOW MORE IBT NEWS ON THE BELOW CHANNELS