SoundCloud Posts $52 Million Loss, May Reportedly Be Acquired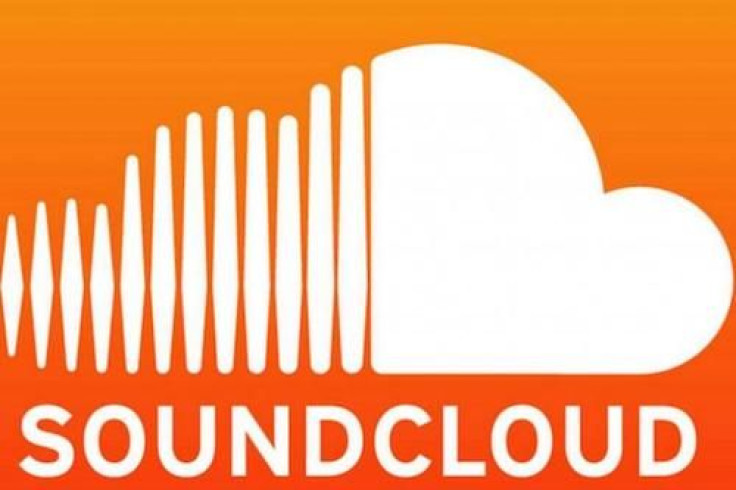 Streaming music is one of the top ways most people listen to music today, but for streaming service SoundCloud, making a profit is still a problem. In a new filing via Music Business Worldwide, SoundCloud posted a net loss of $52 million in 2015 -- up from $39 million in 2014 — and could potentially run out of money by this year.
In a note with the filing, CEO Alex Ljung highlights the risky territory the company currently finds itself in.
"The assumption of a successful launch of the new subscription service is the key element of [our] financial projections for the next three years… [This] bears financial risks regarding the operating results and cash flows of the group."

"The occurrence of these risks can seriously affect the ability of the group to generate sufficient cash to cover the planned expenditures and could require the Group to raise additional funds which have not yet been agreed."

"Whilst the directors believe that the Group will have sufficient funds to continue to meet its liabilities through 31 December 2017, the risks and uncertainties may cause the company to run out of cash earlier than that date, and would require the Group to raise additional funds which are not currently planned. These matters give rise to a material uncertainty about the Group's ability to continue as a going concern."
At the moment, SoundCloud has explored several options to improve its financial footing. Last year, the company launched its premium streaming service SoundCloud Go in the United States, United Kingdom and Germany. According to Fast Company, the site is exploring taking on additional outside funding from investors.
As Fortune's Matthew Ingram notes, an acquisition could also be a likely outcome for the company this year. As Sony, Warner Music and Universal Music own small shares in SoundCloud, a purchase would allow them to recoup their investment. Twitter and Spotify also briefly looked into purchasing SoundCloud and Google is rumored to be the latest suitor for the streaming service.
© Copyright IBTimes 2023. All rights reserved.