South Carolina Student Who Stole, Distributed Teacher's Nude Photos Hit With Felony Charges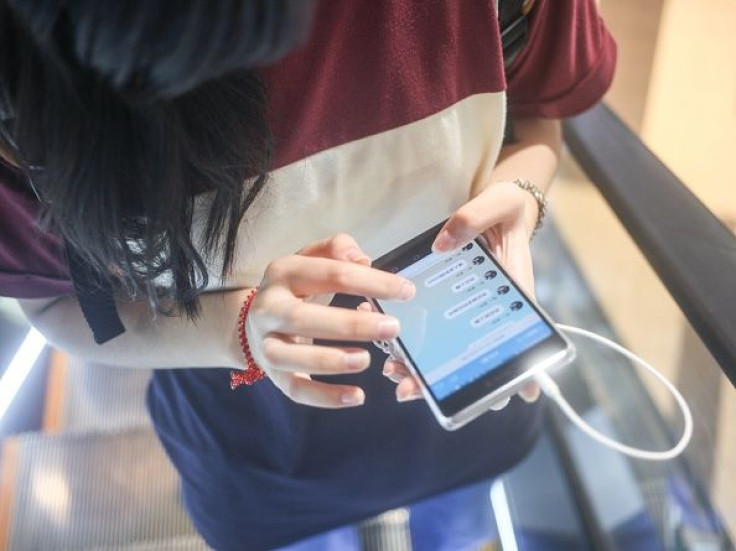 The 16-year-old high school student who allegedly stole his teacher's phone and posted her personal pictures online is now facing felony charges. It's the latest update in an ongoing controversy in South Carolina, where the educator was forced to resign after the teen distributed nude pictures of her to his classmates.
The teenager, whose name has been withheld because he is a minor, will be charged with violating South Carolina's Computer Crimes Act and "aggravated voyeurism," Ars Technica reported Sunday. The student is accused of opening the teacher's unlocked phone to find nude and partially nude photos. He then took pictures of those pictures with his own phone and disseminated them to other students at Union High School near Columbia.
"He opened up my gallery for pictures and he found inappropriate pictures of myself and he took pictures from his cell phone of that and then he told the whole class that he would send them to whoever wanted them," the teacher, Leigh Anne Arthur, told the local affiliate WSPA last week. "The student who actually took my phone and took my pictures turned around and told me your day of reckoning is coming."
Arthur, who resigned last week, says the pictures were meant as a Valentine's Day gift for her husband, though printouts of the images have since been placed in her mailbox with a threatening message.
Interim school Superintendent David Eubanks previously told local media outlets Arthur, a mechatronics teacher who has been employed at Union High for 13 years, was held responsible because she left her phone unlocked and should have been monitoring her students. Arthur has maintained she was supervising students in the hallway, per school protocol, at the time.
"We all made stupid decisions at 16," Arthur told local radio station WYFF after the incident, adding she would like to see him charged. "He knows right from wrong."
© Copyright IBTimes 2023. All rights reserved.