South Korea OKs Its First Crypto Bill Targeting Unfair Trading, Bolstering Investor Protection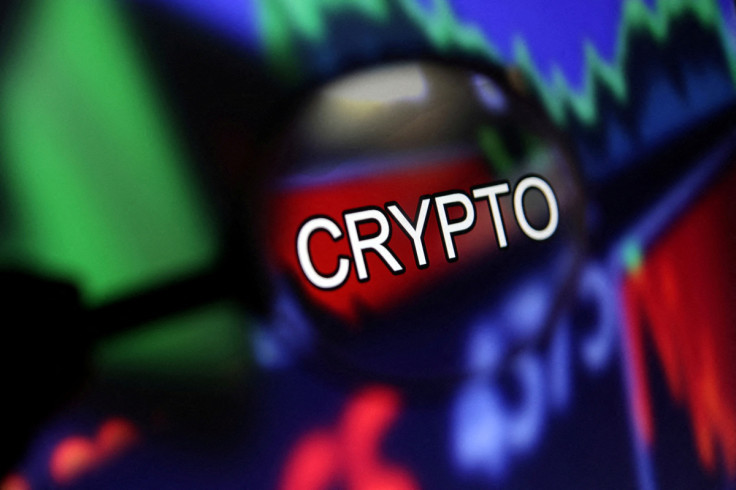 KEY POINTS
The Virtual Asset User Protection Act ensures that service providers take responsibility for investor deposits
The legislation integrates provisions from 19 lawmaker proposals
South Korea's FSC has a task force dedicated to the crypto sector
South Korea has passed the country's first cryptocurrency bill, advancing the country's bid to tackle unfair trading practices and helping ensure investors' protection in the digital assets space.
The National Assembly of the Republic of Korea recently passed the Virtual Asset User Protection Act and it is expected to take effect next year, CoinDesk reported.
The bill gives power to South Korea's Financial Services Commission (FSC) to inspect service providers in the crypto space and also allows the Bank of Korea to request information from crypto companies.
"This legislation introduces a regulatory system for virtual assets, which is expected to contribute to the protection of users in the virtual asset market and the establishment of a sound and transparent trading order in the virtual asset market," the FSC said in a statement, according to a Google translation.
The legislation integrates provisions from 19 lawmaker proposals and provides a framework on how penalties should be imposed on illegal trading activities in the sector such as market manipulation and unfair trading tactics, Bloomberg reported.
The Act requires virtual asset service providers (VASPs) to provide insurance and make sure users' deposits are protected. VASPs are responsible for protecting investor deposits from system failures, hacks and other related risks.
South Korean lawmakers felt the urgency in passing crypto legislation after the collapse of Terraform Labs, and its embattled founder and CEO Seoul native Do Kwon was arrested in May in Montenegro.
Prosecutors moved to freeze Kwon's assets in May, but days later, more than $2 million in stablecoins were drained from electronic wallets allegedly held by the crypto kingpin.
Aside from crypto investment protection, South Korea is also looking to expand an existing law on voice phishing that will include schemes related to cryptocurrencies, the FSC said in March.
"In order to relieve damages from voice phishing using virtual assets, the Telecom Fraud Damage Refund Act will be applied to virtual asset operators and virtual assets," the FSC said, as per a Google translation.
The South Korean government has been working to establish a legal framework for cryptocurrency in recent years.
In 2022, the FSC launched a joint task force to discuss how digital assets will affect the financial industry, especially amid calls from crypto investors for government action regarding protections for the investments, The Korea Herald reported.
In the greater Asian crypto market, other countries are also racing to regulate digital assets, with China banning cryptocurrency mining and Indonesia barring banks from encouraging the use of digital assets as a form of payment.
On the other hand, some countries have signaled a milder approach toward cryptocurrency, including Japan, Thailand, and Singapore.
© Copyright IBTimes 2023. All rights reserved.