South Korea Presidential Committee Pushing To Bring Cryptocurrency To Mainstream Finance
KEY POINTS
South Korea wants to make crypto trading mainstream
The Presidential Committee on the Fourth Industrial Revolution wants the Korean government to introduce regulation to crypto-assets
The committee also wants financial institutions to offer BTC derivatives
South Korea has roughly the same stance as China when it comes to cryptocurrencies: a bit anti-crypto but pro-blockchain. And although no precise regulation for cryptos exists in the country, the Presidential Committee on the Fourth Industrial Revolution (PCFIR) wants to change that and make cryptos more mainstream.
Following a report from Business Korea, the PCFIR proposed that the Korean government sanction crypto-related products and allow institutionalization of cryptocurrencies. As of the moment, Seoul is home to several crypto exchanges like Bithumb and Upbit, and it was once a destination for initial coin offerings (ICO). And although trading cryptos persists in the country, the country's regulation for it is mostly up in the air.
Changes for how countries view crypto assets will impact how cryptocurrencies get integrated with conventional finance and may affect how it trades in the market. The U.S. and Swiss authorities have been more welcoming towards cryptos to which the committee advised the Korean government to follow. One example of a traditional financial institution that plans to blend crypto assets to their products is The Royal Bank of Canada. German banks also have the same plan this year.
The PCFIR wants the government to introduce business licenses and proper regulation in the medium to long term for how cryptos are going to be absorbed in the financial system. They also proposed that the country develop its own custody solution for how it handles crypto assets so that they don't have to rely on foreign custodians. The committee also suggested that institutions launch derivatives like a futures contract for Bitcoin (BTC).
"The Korean government has to gradually allow institutional investors to deal in crypto assets and promote over the counter (OTC) desks dedicated to institutional investors' trade," the committee stated.
Getting cryptocurrencies to fit in the world's financial system has not been a speedy process, but it has been making moderate progress. Whether that could be beneficial in the long run is up for debate. The price of cryptos is one of the concerns of the average investor, i.e., is it still going up in value?
Meltem Demirors doesn't think that's the case as she even rejected the idea that BTC halvening will boost prices. To Demirors, the more an asset gets "financialized," the more its price is determined by the market.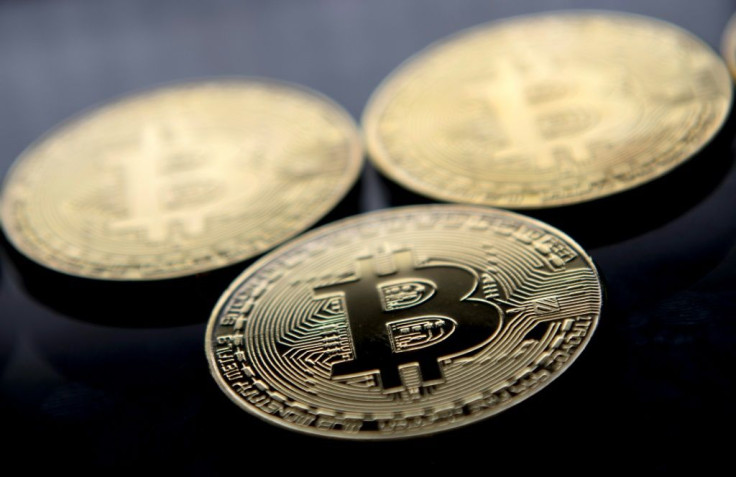 © Copyright IBTimes 2023. All rights reserved.
FOLLOW MORE IBT NEWS ON THE BELOW CHANNELS