South Korean Factory Owners Accused Of 'Abusing' Workers In Mexico Garment Factory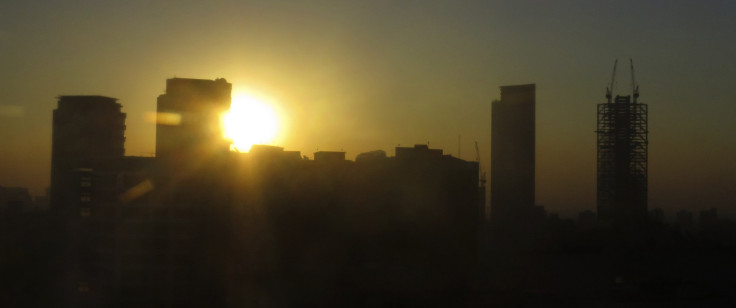 Mexican authorities rescued 129 workers on Wednesday, including six minors, who claimed to have been exploited and sexually abused at a textile factory run by South Korean nationals, officials told Agence France-Presse.
Four South Koreans were arrested in the Mexican state of Jalisco, after workers identified them as executives of Yes International, the factory's owners, according to the National Migration Institute (INM). Authorities raided the company after receiving an anonymous tip and INM official Ardelio Vargas Fosado told reporters that the four South Koreans were a "gang of suspected human traffickers."
The workers accused the Koreans of "physical and sexual abuse, as well as threats, psychological harm and grueling work days," Fosado said.
The employees reportedly toiled in unsanitary and unsafe conditions for excessively long hours, and were forced to handle unsecured pollutants and fire hazards, according to Victor Manuel Torres, a labor ministry official.
Authorities also said the workers were reportedly subjected to verbal and physical abuse; were not given employment contracts; and, were not paid for overtime or given benefits.
The minors were handed over to their parents, but authorities say they are looking into their family conditions.
Luis Carlos Najera, Jalisco chief prosecutor, told news site SBS that authorities are looking into whether child abuse and sexual crimes were committed at the factory.
In 2013, police in Jalisco rescued at least 275 people being held in inhumane conditions in a tomato-packing factory in the state, the BBC reported.
© Copyright IBTimes 2023. All rights reserved.