S&P upgrades S.Africa's ratings outlook to stable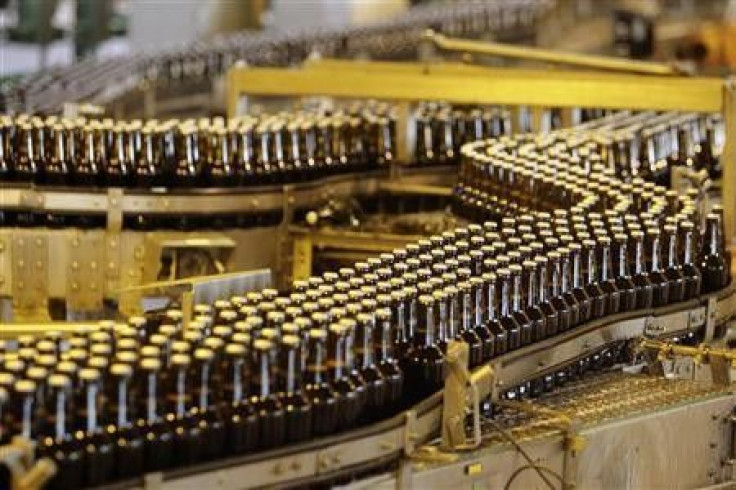 International ratings agency Standard and Poor's upgraded South Africa's outlook to stable from negative on Tuesday, and said the country's external balance sheet would remain manageable.
S&P is the second ratings agency to upgrade the country's outlook, after Fitch issued a similar assessment last week.
The stable outlook reflects our expectation that South Africa's external balance sheet will remain manageable, despite volatile portfolio flows, and that fiscal deficits will gradually reduce over the next few years, S&P said in a statement.
The National Treasury has said it plans to trim its budget deficit to around 3.2 percent of GDP by 2014.
S&P said it expected government to remain committed to stabilising debt levels at slightly more than 40 percent of GDP.
We consider that South Africa's moderately countercyclical macroeconomic policies continue to support stability and external financing. We expect GDP to increase by 3 to 4 percent over the next few years, the ratings agency said.
The government expects the economy to grow by 3.5 percent in 2011, from an expected 3.0 percent in 2010.
S&P also affirmed South Africa's BBB+ foreign currency rating but lowered the local currency rating to A from A+.
© Copyright Thomson Reuters 2023. All rights reserved.