Spanish Priest Miguel Pajares, Being Treated For Ebola In A Madrid Hospital, Has Died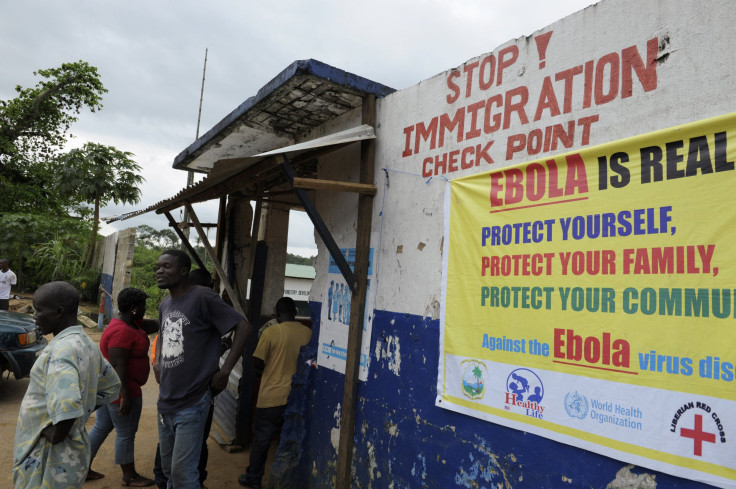 The last paragraph in this story has been updated to reflect Liberia's changed stance on the import of an experimental drug to treat Ebola virus patients in the country.
A Spanish priest being treated for the Ebola virus at the Carlos III Hospital in Madrid died on Tuesday, Associated Press reported, citing hospital officials. Miguel Pajares had contracted the disease while he was working at the San Jose de Monrovia Hospital in Liberia's capital city, and was airlifted to Madrid last week.
Earlier reports had said that the 75-year old Pajares was to be treated with ZMapp, an untested drug being used in the treatment of two Americans infected with the virus. The Spanish drug safety agency had said that the government chose to make an "exceptional importation" of ZMapp because the patient could not be "treated satisfactorily with an authorized medication."
ZMapp, which is manufactured by Mapp Biopharmaceutical Inc., of San Diego, is being used to treat two Americans at Atlanta's Emory University Hospital, but was never tested on a human being before the latest outbreak. The Ebola virus has killed more than 1,000 people and has affected 1,848 people in West Africa, according to estimates from the United Nations.
The use of the drug on only Western patients so far had triggered criticism from African nations, which have been hit hardest by the crisis.
On Monday, reports had said the U.S. had authorized the dispatch of the drug to Liberia to treat two local doctors, and that the approval from the U.S. came as a response to a request on Friday from Liberian President Ellen Johnson Sirleaf. However, on Tuesday, Liberia backed off the claim it made earlier that U.S. President Barack Obama had authorized the dispatch of the experimental drug to the West African nation, according to Associated Press.
© Copyright IBTimes 2023. All rights reserved.
FOLLOW MORE IBT NEWS ON THE BELOW CHANNELS