Space Startup Astra Aims To Launch Rockets For Just $1M Per Mission
KEY POINTS
Astra has been secretly working on small and cheap rockets for the past three years
The startup puts a $1 million tag price on each launch
Astra's rockets can carry up to 450 pounds
The startup Astra is secretly working on mass-producing rockets with the aim of being the FedEx of space.
The space startup based in San Francisco, which openly operated as "Stealth Space Company," has been covertly working on producing small, cheap rockets that are designed for facilitating daily spaceflights and delivering satellites into low-Earth orbit for three years. The company's plans were only disclosed in a new feature article published on Bloomberg Businessweek on Monday.
Astra is already assembling a 250,000 square-foot manufacturing facility that CEO Chris Kemp says will be able to produce hundreds of rockets per year. And the rockets it will produce would ideally only cost $1 million per launch, though the startup head claims it could only do so "profitably" at $2.5 million at the moment.
At 450 pounds per cargo, Astra's rockets are not in the jumbo category that can load tons per launch, would typically cost between $60 to $300 million and fly only once each month. Astra's daily launches with its convenient payload target companies that produce only small satellites like Planet Labs, Spire Global, and Swarm Technologies.
"Our strategy is to always focus on the bottom line," Kemp told Bloomberg. "Nothing is sacred. We're able to profitably deliver payloads at $2.5 million per launch, and our intent is to continue to lower that price and increase the performance of our system."
The company's backers include Innovation Endeavors, Airbus Ventures, Canaan Partners and Salesforce co-founder Marc Benioff. Astra has raised more than $100 million from these investors. It's also a finalist of the Darpa Launch Challenge wherein Astra can win $12 million if it can deploy satellites of Darpa's choosing from two different locations and weeks apart from each other.
"Many of our objectives on those launches were achieved, and I guarantee we couldn't have built our orbital rocket in three years if the team hadn't benefited from that experience," said Kemp.
The Darpa Challenge aims to "demonstrate responsive and flexible space launch capabilities from the burgeoning industry of small launch providers."
Astra's mission can be compared with Los Angeles-based Relativity, which is a company that 3D prints rockets and is also in the smallsat niche with a payload slightly higher at 2000 pounds. Relativity takes 60 days to build rockets which cost $10 million.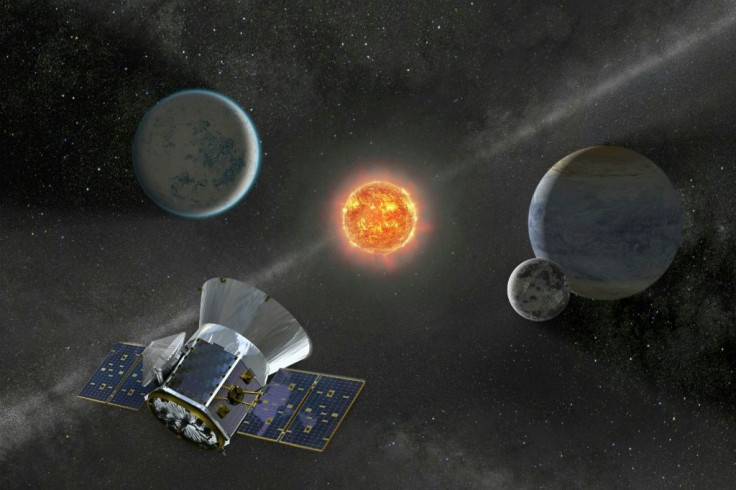 © Copyright IBTimes 2023. All rights reserved.