SpaceX Bans Use Of Zoom App Over Reports Of 'Zoombombing' And Privacy Concerns
KEY POINTS
SpaceX reportedly told employees to stop using Zoom amid reports of "zoombombing" and concerns over private data encryption
SpaceX has remained in operation because of its status as a U.S. defense contractor
NASA also told its employees to find alternate means of communication following the "zoombombing" reports
Tesla and SpaceX CEO Elon Musk banned the use of teleconferencing app Zoom due to fears over privacy breaches and "Zoombombing" that has increased as the app has become a lifeline during the coronavirus pandemic. Musk told employees to find another way to communicate in an email that was sent Saturday.
"We understand that many of us were using this tool for conferences and meeting support," the missive obtained by Reuters read. "Please use email, text or phone as alternate means of communication."
SpaceX employees, who have been working through the growing pandemic, reportedly had ramped up Zoom use in response to the COVID-19 social distancing guidelines issued by the Centers for Disease Control and Prevention. SpaceX, which operates facilities in Texas and California, was classified as an essential business because of its status as a U.S. defense contractor and thus is operating despite stay-at-home orders.
NASA spokeswoman Stephanie Schierholz said the agency also banned the use of Zoom in response to growing reports of "zoombombing" where hackers intrude on Zoom calls, shouting hate speech or sharing pornography. The FBI issued a warning Monday, telling Zoom users to keep meetings private or to refrain from sharing meeting links widely.
A report from The Intercept Tuesday said that Zoom does not have typical end-to-end encryption to protect users' privacy. It instead uses what's referred to as transport encryption, which means the meeting will be kept private to anyone on the user's internet, but Zoom can access it. This is the same type of data encryption used by most websites.
End-to-end encryption would only allow meeting participants to access video and audio data.
"When we use the phrase 'end to end' in our other literature, it is in reference to the connection being encrypted from Zoom end point to Zoom end point," a Zoom spokesperson told The Intercept. The "end points" are in reference to Zoom's servers, not users'.
"We want to start by apologizing for the confusion we have caused by incorrectly suggesting that Zoom meetings were capable of using end-to-end encryption," Zoom said in a blog post Wednesday. "Zoom has always strived to use encryption to protect content in as many scenarios as possible, and in that spirit, we used the term end-to-end encryption."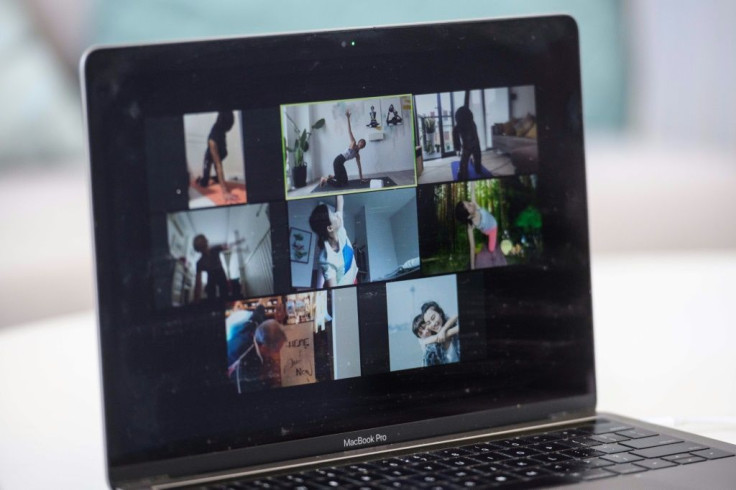 © Copyright IBTimes 2023. All rights reserved.