SpaceX Gets FCC Approval For Building Starlink Satellite Internet System
The U.S. Federal Communications Commission (FCC) has granted approval to an application from SpaceX requesting permission to build a satellite system that will provide internet services from space.
The SpaceX proposal, called Starlink, was first announced by the company in 2015. Elon Musk's company applied for regulatory approval in 2017 and now, with approval granted, will begin the process of bringing the proposed satellite cluster to life.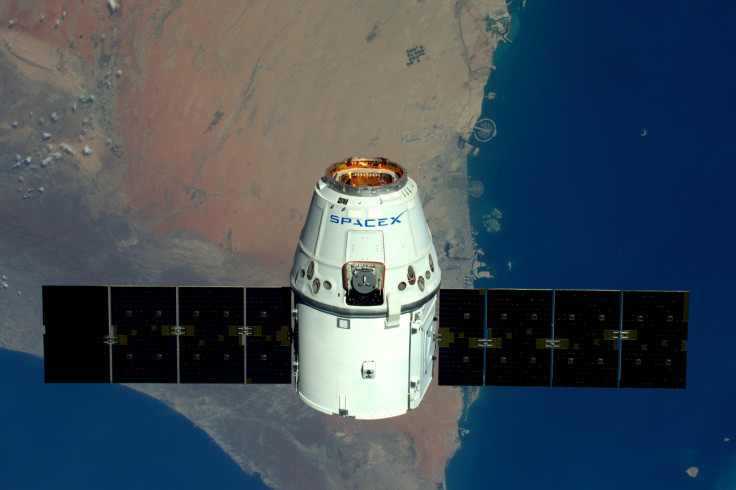 The approval from the FCC marks the first occasion the government organization has allowed a U.S.-licensed satellite constellation to provide broadband internet services through orbit satellites. "With this action, the Commission takes another step to increase high-speed broadband availability and competition in the United States," the FCC said in a statement.
Prior to approving the application from SpaceX, the FCC also granted permission to companies including OneWeb, Space Norway, and Telesat that are also looking to enter the broadband market in the U.S. by offering satellite-based solutions. The agency said it intends to continue to explore similar options to expand broadband internet access.
With approval from the FCC in hand, SpaceX aims to have its Starlink satellite constellation operational by 2019 or 2020. The system will consist of as many as 4,425 low-cost satellites that will beam broadband internet connection to consumers on Earth.
The system works similarly to how wireless services on airplanes are provided. However, SpaceX believes that it can achieve broadband speeds with a reliable connection, comparable with fiber optic connections, from its low-Earth orbit satellites.
If the company succeeds at its goal, it could provide a much needed alternative option for many consumers who only have one choice for provided broadband internet service in their area. The regional monopolies affect more than 50 million Americans.
"We appreciate the FCC's thorough review and approval of SpaceX's constellation license," Gwynne Shotwell, President and Chief Operating Officer at SpaceX, said in a statement.
"Although we still have much to do with this complex undertaking, this is an important step toward SpaceX building a next-generation satellite network that can link the globe with reliable and affordable broadband service, especially reaching those who are not yet connected."
© Copyright IBTimes 2022. All rights reserved.
FOLLOW MORE IBT NEWS ON THE BELOW CHANNELS