SpaceX Sucessfully Launched Falcon 9 Booster For The 7th Time, Eclipsing Own Reusability Record
KEY POINTS
SpaceX launched 60 satellites for its Starlink mission with the Falcon 9
There are now close to 1,000 small satellites in low-Earth orbit for the Starlink mission
Falcon 9 broke its own reusability record with the latest launch
Elon Musk's SpaceX successfully launched another Starlink mission on Tuesday with its Falcon 9 rocket, marking the 100th Falcon 9 flight.
With this launch, from Cape Canaveral Air Force Station in Florida, SpaceX added 60 more Starlink satellites to its low-Earth orbit constellation. The mission helped SpaceX boost its aim of cost-cutting reusability. This may have been the most cost-effective launch for the company. The first-stage component of the Falcon 9 rocket from Tuesday's liftoff was reused for the seventh time, breaking its own reusability record of six flights.
Moreover, the company recovered the rocket's 15-story first-stage booster with a controlled landing on SpaceX's drone ship "Of Course I Still Love You," positioned hundreds of miles northeast of Cape Canaveral in the Atlantic Ocean. This means the booster may be utilized for a possible eighth flight. The rocket also used parts of its fairing -- a two-piece protective cover that surrounds the cargo on the launch vehicle as it rises through Earth's atmosphere -- which had been flown on prior missions.
Musk has said the newest version of the Falcon 9 booster can fly 10 times without any major refurbishment, and could manage 100 flights with periodic overhauls.
Starlink is Elon Musk's mission to connect the world through high-speed satellite internet, which surpasses traditional satellite internet in quality as it is unfettered by ground-infrastructure limitations.
This was the company's 16th Starlink mission launch, and SpaceX now has nearly 1,000 small satellites in its constellations. The Starlink service is currently in its beta stage. It is operational in parts of the U.S. and southern parts of Canada. The company hopes to have near-global coverage by 2021.
It's been a good week for Elon Musk. Tesla, his EV automotive company, was recently added to the S&P 500 index, and that pushed its stock up by 14% and made Musk wealthier by at least $15 billion. Yesterday, Tesla crossed a market cap of $500 billion. Musk is now tied with Bill Gates as the second-richest man on the planet.
Falcon 9 also was recently used to launch SpaceX's Crew Dragon capsule in collaboration with NASA, to send four astronauts to the International Space Station, becoming the first private company to do so.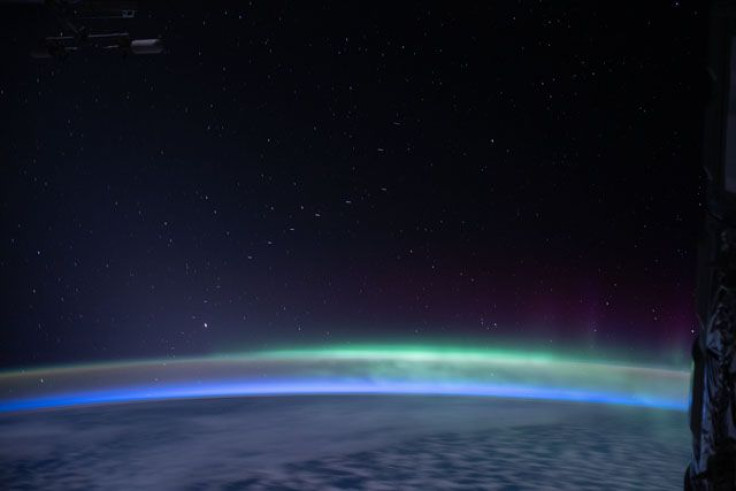 © Copyright IBTimes 2023. All rights reserved.
FOLLOW MORE IBT NEWS ON THE BELOW CHANNELS