Spain A Rising Star In The Startup Scene
As a world class tourist destination, Spain is considered to have it all; from a rich vibrant culture, world heritage sights, and a culinary scene fit for any foodie, Spain has something for everyone. On the tech front, Spain is a rising star as its startup scene is becoming the country's most flourishing sector. However, let us rewind approximately 10 years to the global financial crisis that took the world by storm. Spain was heavily hit by the 2008 global financial crisis, when the housing market crashed, leaving half-finished projects scattered from the suburbs of Madrid to the shores of the Mediterranean coastline. 2019 has been a year filled with optimism for Spain, as three industries have experienced major growth, with a string of successful startups making Spain more than just a dreamy holiday destination.
Booming Barcelona
The sense of revival in Spain is clearer than the waters off Barcelona's coastline. In 2017, investments in Spanish tech startups grew 45 percent to 780 million euros (over $870 million). Barcelona was also ranked as one of the top five destinations in the world to launch a startup due to its solid infrastructure, imbedded with a young vibrant population that hosts top-notch talent. Additionally, Barcelona has been described as a collaborative network, attracting many foreigners to come and set up shop. It's also quite cost efficient to launch in Spain, in comparison to big tech hubs such as Silicon Valley. Recently, Barcelona has also been booming from the global success of Spanish companies like Glovo and Wallapop, which have further enriched the city's startup environment.
Mobile applications
As of 2019, Spain is an industry leader in the mobile applications marketplace, with several of the world's most successful apps designed and launched within its borders. A number of Spanish mobile app companies have reached "unicorn" status, which is a startup company worth over $1 billion dollars. For example, Maxi Mobility, the parent company of the ride-hailing app Cabify, raised $160 million this past year, contributing to its current valuation at $1.4 billion. Additionally, classified advertising app LetGo, which was founded in Barcelona, also exceeded $1 billion last year.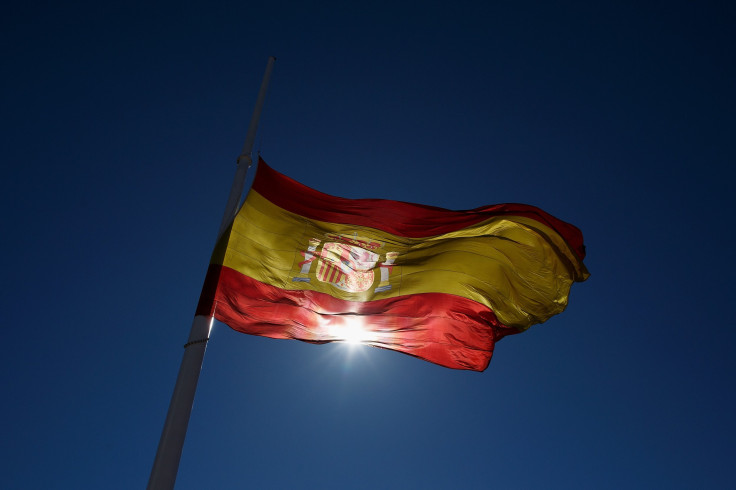 Artificial intelligence
The newly invigorated AI scene in Spain has helped its startup ecosystem grow, and this growth can be attributed to the country's education system, and development of its national AI policy. Top Spanish AI startups, like Red Points, provide counterfeit detection technology where AI and machine learning algorithms actively scan the web looking for counterfeit assets, and intellectual property violations. In addition, Sherpa.ai has raised close to $20 million to develop conversational and recommendation algorithms for businesses and a personal assistant app for consumers. Using natural language processing and a conversational engine that customizes their very own virtual personal assistant, Sherpa can procure anything from Spanish lessons to the best churros in town.
Health
Until recently, tech and health were not generally associated together in Spain. However, companies have jumped at the chance to bridge this gap within the market by leveraging its startup scene to improve the overall health of Spaniards. According to new research, Spain ranked 8th in the world for its standardized healthcare and the use of tech. DNActive, through its self-developed genetic testing, can determine a person's predisposition to major diseases and pathologies. Another Spanish startup focusing on the wellness and dietary side of health is B.eat. The mobile app is a tool to customize a balanced food plan adapted to individual needs of the user.
As we are halfway into 2019, these three industries continue to thrive, with startups continuing to pop up everywhere. Other industries, such as banking and fintech, have latched on to this startup attitude and are diving deep into the market. Spain will no longer just be recognized as a desirable travel hotspot, but also for its budding tech startup scene that will make it a world leader in innovation. Spanish entrepreneurs need to fully recover from the spirit they lost during the economic crisis and take advantage of their privileged environment and connection with global technical talent to keep up with this promising trend.
Ramón Ferraz is CEO of 2gether, the first crypto-focused challenger bank.
© Copyright IBTimes 2023. All rights reserved.