Spain's Telefonica (TEF) Looks To Cut Massive Debt By About $3.6B In Sale Of Its Shares In Czech Subsidiary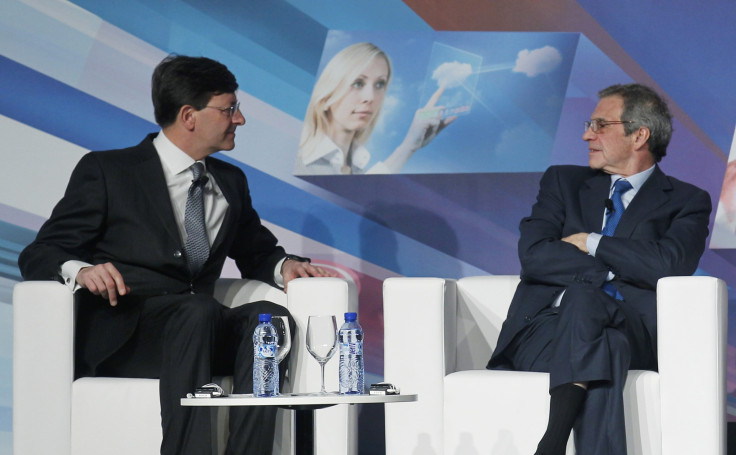 Telefónica S.A. (NYSE:TEF), one of the world's largest private telecommunications companies, reached an agreement with PFF Group NV to sell 65.9 percent, or 2.5 billion euros ($3.33 billion), of its Czech Republic subsidiary, in a cash deal, the company reported Tuesday.
The Spanish telecom company is looking to reduce its debt by selling off shares.
"It is anticipated that this transaction will have a positive impact reducing Telefónica Group's net debt by approximately [$3.63 billion], which will enable Telefónica to meet its net financial debt guidance by year-end," the company said.
The announcement comes as the company aims to increase its financial flexibility and strengthen its operations in core markets such as Germany and Ireland.
Telefónica will keep a stake of 4.9 percent in Telefónica Czech Republic and will remain as its commercial partner for the next four years.
© Copyright IBTimes 2023. All rights reserved.