Spotify Integrates Eventbrite Concerts To Expand Ticketing Features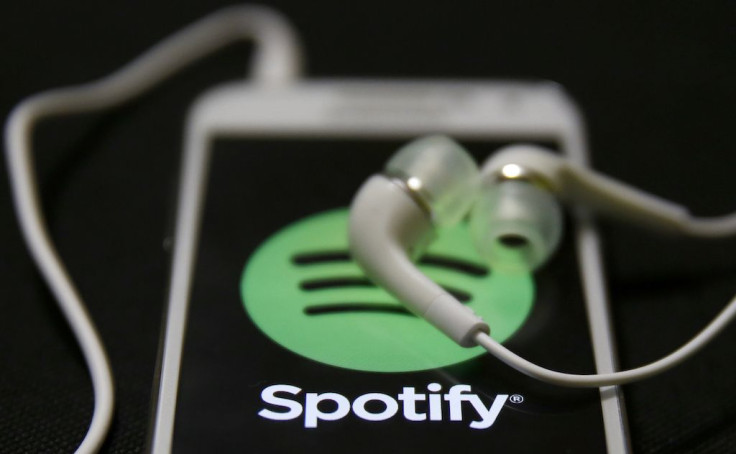 Eventbrite has announced that it has integrated its service on Spotify to promote its events right on the music streaming service's app. Eventbrite's events will now be found in the "Concerts" tab on Spotify.
"Eventbrite has launched a new integration to automatically promote its concerts and music festivals to Spotify's audience of more than 100 million music fans," Eventbrite said in its blog post. "By leveraging Spotify's music and concert discovery algorithm, the partnership will help music event producers connect with the fans most likely to attend their shows."
Spotify will be able to recommend Evenbrite events based on the users' music preference and listening habits. An artist's followers will also be able to receive emails when new tour dates are posted. The integration of Eventbrite in Spotify also helps in discovering new music and upcoming concerts under Spotify's "Concerts" tab.
Spotify first launched its "Concerts" tab on its app back in 2015 and is already capable of emailing users tour dates for their favorite artists. With the added Eventbrite integration, Eventrbrite will be able to use Spotify's algorithms to promote their own events, according to The Verge.
Users won't actually be able to buy tickets directly in the Spotify app. Users will still have to go through Eventbrite's website, but purchases can be made "in two quick taps."
"With the new integration, Spotify listeners can complete their ticket purchase on Eventbrite in two quick taps — no login or captcha required," the company said. "Since every additional step costs 10% in conversion on average, this smooth checkout experience will reduce overall drop-off and dramatically increase ticket sales for artists and promoters."
The collaboration between the two companies seems to benefit both sides. For Eventbrite, this shows that ticketing and online event listings could have a place to directly market to customers who are more likely to buy tickets. While Spotify could potentially have another stream of revenues through selling tickets, as pointed out by TechCrunch.
This also seems to be another way for new musicians to easily make more money. Artists aren't really getting all that much money from streaming, but it does open up opportunities for them to sell merchandise and sell concert tickets.
Spotify also announced on Thursday that it has reached 140 million active users worldwide. For the music streaming service, it sees another opportunity to reach brands that can further connect to audiences to ensure user engagements. This also means that Eventbrite will be able to take full advantage of Spotify's algorithms to promote its events to as many people as possible.
© Copyright IBTimes 2023. All rights reserved.